Android's newer version of software 4.1 Jelly Bean announced at the I/O developers conference at San Francisco is yet to release but several developers have managed to port the Jelly Bean ROM to a number of Android devices.
Recently, developers released a hacked version of Jelly Bean's Google Now APK through which owners of Android 4.0 Ice Cream Sandwich (ICS) devices will be able to run the app in their devices.
Now the Google Play Music app for Android 4.1 is available for download to rooted devices running on Android ICS, thanks to XDA Developers. The version of Google Music is 4.3.605, according to Redmond Pie.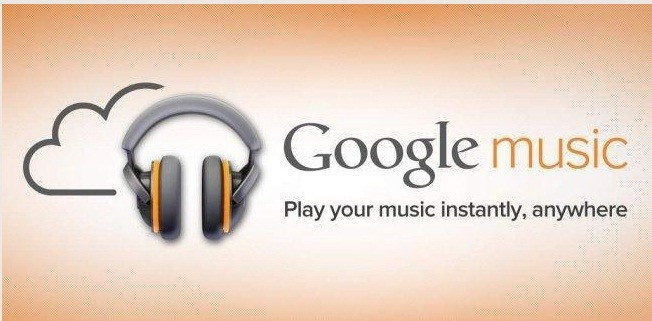 Google Play Music app is a cloud-powered music player and storage service that allows users to keep their music collection online. The music purchased from the Android market appears on Google Music. Users can add more than 20,000 songs from their personal music collection to the devices. They can also have access to the entire music library with the Google Play Music app and save their favourite songs for offline playback. Besides, they can share songs purchased from Google Play with friends on Google+. To get more information for the installation of Google Play Music app head over to the original thread on XDA Developers.
Steps to install Google Music
Ensure that you are using an Android 4.0 ICS ROM
1) Download Google Play Music APK (Download link-Google_Play_Music_4.3.605.392829.apk)
2) Copy the downloaded file to your device
3)Install ASTRO File Manager from Google Play Store
4) In order to install applications from SD Card, enable Unknown Sources under Settings>>Security
5) Now open file manager app and go to where you have copied APK file
6) Tap on the file to begin installation procedure and the installation will take less than one minute
7) Once the installation is over, run Google Music by clicking on the Play Music icon
The Google Music app from Android 4.1 is installed on your Android ICS device.