Andy Murray has been urged to serve his needs as it suits him rather than following the blue print set by Roger Federer and Rafael Nadal as he prepares to make a comeback from injury in 2018.
The Scot will return to action at the Brisbane International following six month absence due to a hip injury. He ended his 2017 season, which yielded just one title, after his quarter-finals loss at Wimbledon and will make his return in Australia in January.
Murray started the year as the world number one but poor form and injury absence has seen him drop down the rankings and he will start 2018 ranked number 16 in the world, which could get him some tough draws in the early stages of major tournaments such as the Australian Open.
The British No.1's main priority, however, will be to return to full match fitness and that can only be achieved through competition. Federer and Nadal faced similar situations at the start of 2017 after the duo had missed big chunks of the 2016 campaign due to injury.
The duo made successful comebacks winning a combined 13 titles and ending the year as the top two ranked players – Nadal at number one followed by Federer. The former played almost the entire schedule in 2017, and suffered with a minor knee problem at the end of the season, but the latter played a limited schedule to ensure he remained fit for the important events.
Federer skipped the entire clay court swing of the season, but still struggled with a minor back injury which saw him miss the Cincinnati Masters and struggle at the US Open. And Petchey, a former British tennis player, has warned Murray against taking a leaf out of the two veterans' book urging him to follow his own schedule to benefit his needs in 2018.
"For Andy, the most important aspect heading into Brisbane is to be able to play 100 per cent physically to enable him to get back to match fitness and playing at the elite level pretty quickly," Petchey said, as quoted by the Express.
"I don't have any doubt that he will return to his best assuming he is physically capable of doing so. He is at a stage where he is going to have to do things a little bit differently and manage the hip issue that he has right now.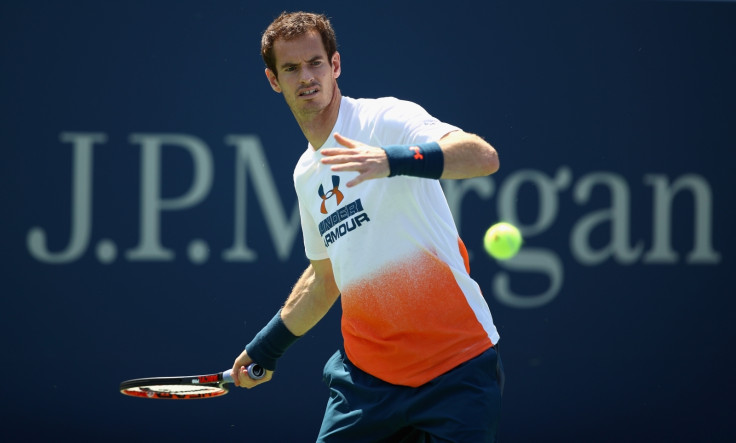 "He has enough wise men to help him make those decisions. It is not fair to say he needs to take a leaf out of Roger and Rafa's book in terms of scheduling," he explained.
"He has to focus on what is right for him - whether that is playing two lead-up tournaments heading into a major and missing hard court events to protect his hip and playing more on clay then I do not know.
"He needs to concentrate on what will allow him to compete for however long he has left in tennis at the peak," Petchey added.