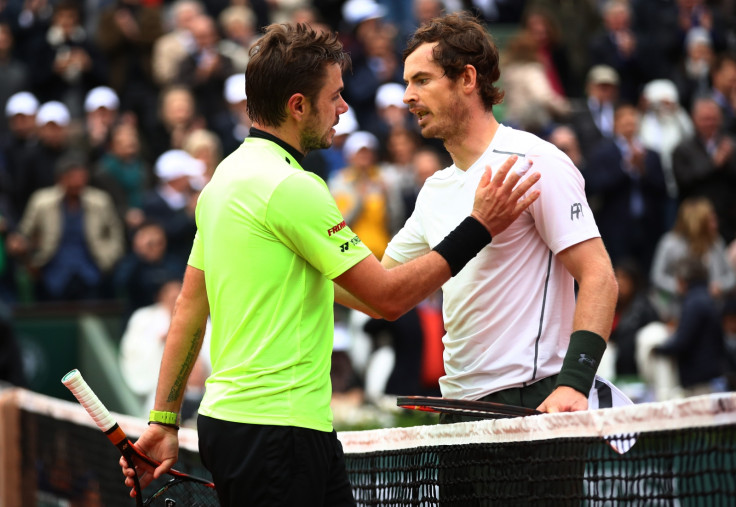 Andy Murray and Stanislas Wawrinka go head-to-head for one of two remaining places in the ATP World Tour Finals last four at The O2 Arena in London.
Where to watch live
Murray vs Wawrinka starts at 2pm GMT on Friday (18 November) and is live on Sky Sports 1HD, BBC Two HD and BBC Radio Five Live sports extra.
Preview
Andy Murray needs just one set against Stanislas Wawrinka to hold onto world number one and take his place in the last four of the ATP World Tour Finals when the pair clash on day six in London. The Wimbledon and Olympic champion won his opening two round robin matches for the first time since 2008, but is not yet guaranteed a passage to the knock-out stage.
Novak Djokovic's routine win over alternate David Goffin, which sees him progress to the semi-finals with a 3-0 win/loss record, means he has temporarily jumped ahead of Murray in the race for the year-end number one. Should the Briton now fail to qualify from the group he would be replaced by the Serbian at the top of the ATP standings end of the season without the 12-time major champion having to hit another ball.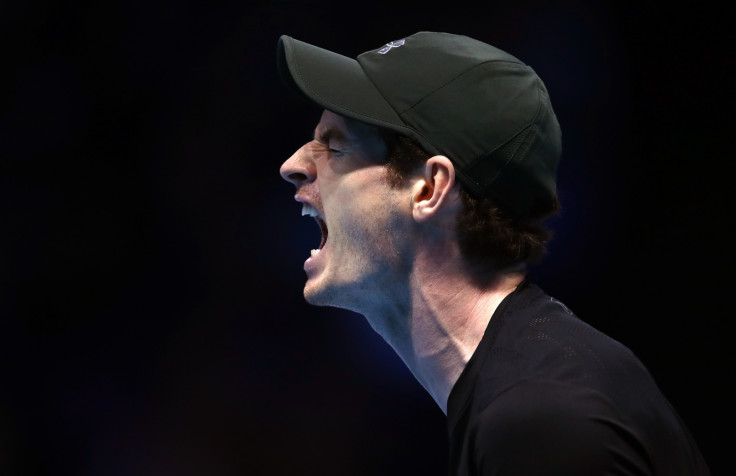 Murray certainly faces a race against time to be ready for the challenge of taking on Wawrinka after a gruelling three-set win over Kei Nishikori lasted in excess of three hours. The longest three-set match in ATP Finals history pushed both players to their physical limits and it is yet to be seen what after-effects the clash may have had on either individual.
Wawrinka enjoyed a by-contrast easy victory over the now eliminated Marin Cilic to stay alive in the tournament, having produce an off-colour display against Nishikori on day two. The Swiss showed glimpses of his very best in disposing of Cilic in two tie-break sets but any lapses will surely be capitalised on by Murray.
Despite protecting a 21-match winning run, Murray certainly has reason to fear Wawrinka. The US Open champion has won their last two hard court meetings, including at last year's ATP Finals when they also contested a straight knock-out round robin match.
On that occasion it was Wawrinka who prevailed over just two sets to dump Murray out of the group stage for the fourth time in seven appearances. There is little doubt that 12 months on Murray has an entirely different aura around him yet he remains vulnerable to the rapidly-improving Wawrinka.
What the players say
Andy Murray: "Obviously important to win matches to give yourself the best chance to go through. 200 points for each match here is quite a lot, as well. Obviously that increases as you get into the semis, potentially in the final.
"It could come down to a match between me and Novak. Who knows what's going to happen the next few days. Just from my side, concentrate on trying to win my own matches, get through as many as I can, make it as tough as possible for Novak to jump me.
"I think for the tournament and stuff, for everyone interested in tennis, that would probably be the perfect way to finish the year. For me and I'm sure for Novak, both of our goals would be to try to win the event. For him, whether that's by beating me, someone else, or for me if it's winning against Novak or another player, it doesn't change for us as players. I'm sure that would be the most exciting way to finish the year."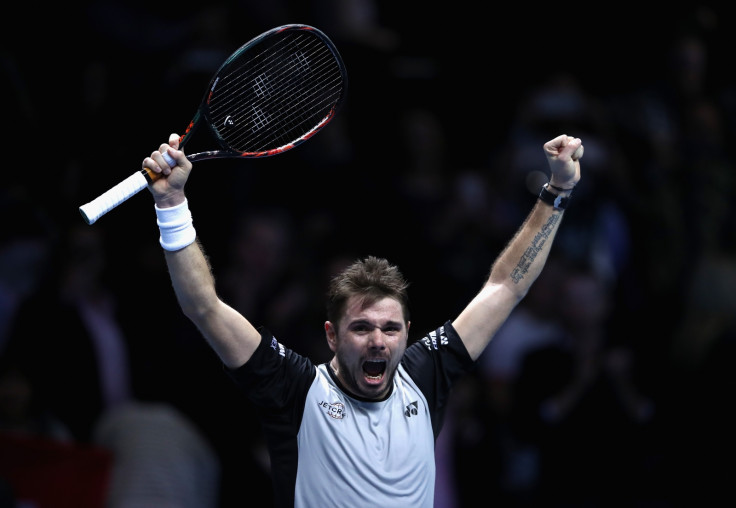 Stanislas Wawrinka: "It's something for me, I don't care at all. All I know is if I want to have a chance to qualify, I need to win. That's all I know. That's all I'm trying to do.
"I'm going to try to play my best tennis, to beat the world No 1. It's going to be a tough match. We played many times each other. He's playing his best tennis so far. It's going to be interesting. I'm happy to play here in front of his home crowd. I'm sure it's going to be a great atmosphere.
"It's always better to win in two sets, but you don't decide before the match. For me it's already tough to beat Andy Murray here. I'm going to focus on what I can do, try to win, and we will see after the match."
Betting odds (source Betfair):
Andy Murray 2/7 vs 14/5 Stanislas Wawrinka
Head-to-head record: Murray 9-7 Wawrinka. Last match French Open (clay) Murray bt Wawrinka 6-4 6-2 4-6 6-2
Previous meetings at the ATP World Tour Finals: Murray 0-1 Wawrinka. Last match Wawrinka bt Murray 7-6 6-4