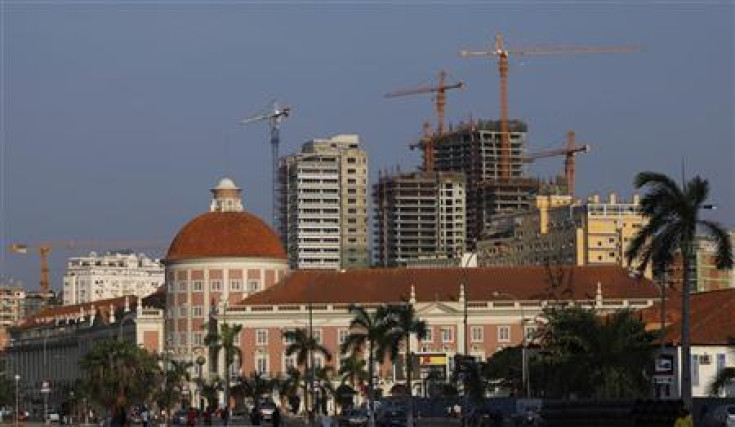 Angola has increased the main interest rate on 31 March as inflation has quickened to a more than one-year high there, while Romania with its price rise rate at very low level opted to cut the benchmark interest rate.
The National Bank of Angola raised the benchmark interest rate by 25 basis points to 9.25% on 30 March, while the National Bank of Romania lowered it to 2% from 2.25%, as expected.
The Romanian currency has weakened to a one-week low of 4.1147 with the broad dollar strength also weighing on the leu.
The US central bank will have a "strong" case to increase interest rates in June, said Richmond Fed president Jeffrey Lacker, prompting the dollar bulls to push the USD index more than 1% higher on the day.
Lacker said consumer spending, the labour market and other economic conditions have improved significantly over the past year.
The inflation rate of Angola had jumped to a more than one-year high of 7.73% in February, as per the latest data. It confirmed the June 2014 low of 6.89% is a medium-term bottom and the price rise rate has more risks on the upside now.
Meanwhile, Romania's inflation rate remained at 0.4% in February, a multi-year low it first hit in January, sharply below the 0.8% rate recorded in December 2014.