Separatist rebels in Angola have called for a boycott of the most closely watched elections in decades as President Jose Eduardo dos Santos ends almost four decades in power.
In December, the ruling People's Movement for the Liberation of Angola (MPLA) confirmed 74-year-old Dos Santos, who has been in power since 1979, would not stand for re-election at national polls due to be held in August. The top candidate of the winning party automatically becomes president of Africa's top oil producer after the legislative polls.
In a statement last week, the rebel Front for the Liberation of the Enclave of Cabinda (FLEC) said : "The FLEC does not accept the permanence of a foreign power on our territory, but does not want to interfere in the internal affairs of Angola.
"For this reason, FLEC urges all the people of Cabinda to not participate in presidential elections in Angola."
The separatist rebels have waged four decades of low-level guerrilla opposition in Cabinda, a heavily guarded region that accounts for half the nation's oil output. Despite its monumental hydrocarbon wealth, Cabinda remains one of Angola's poorest provinces.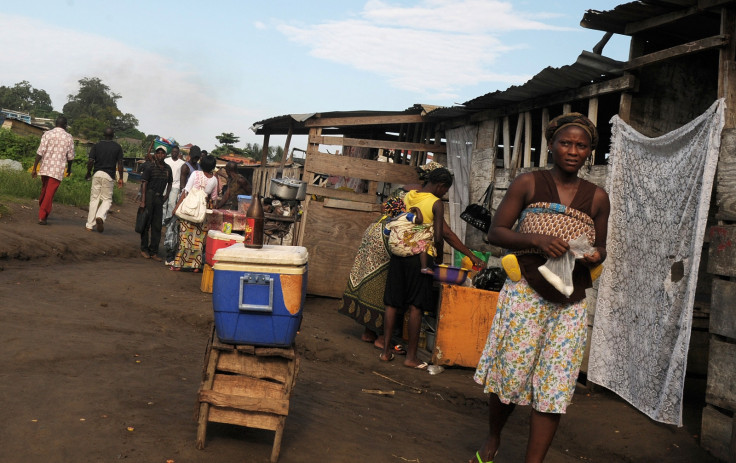 The thin enclave located between Democratic Republic of Congo (DRC) and the Republic of Congo, is separated by the rest of Angola and has a a distinct ethnic make-up. Since Angola's independence from Portugal in 1975, the territory has been at the centre of FLEC's low-intensity guerrilla secessionist campaign.
FLEC's militancy fizzled out following a 2007 peace agreement, but the group announced the resumption of its armed independence struggle in February 2016.
The rebellion has never seriously threatened oil output as it is drilled offshore, but men claiming to belong to the rebel group boarded an offshore Chevron gas platform in May and threatened foreign petroleum workers. Chevron is Cabinda's biggest foreign oil firm.
The recent surge in violence intensified after the death of FLEC's 88-year-old founder Nzita Tiago, in June. Two months later, FLEC said it had killed more than 50 soldiers in clashes with armed forces, claims which the government has denied.
The group hit international headlines in 2010 when gunmen attacked a bus carrying the Togo soccer team to an Africa Cup of Nations match, killing the side's assistant coach, spokesman and driver.
Foreigners have to obtain special permission from the interior ministry to go to Cabinda.