Angry Bitcoin Users Blamed For China Central Bank Cyber Attack
Angry bitcoin users are being blamed for launching cyber attacks on the People's Bank of China, after it attempted to curb the crypto-currency's use in the country.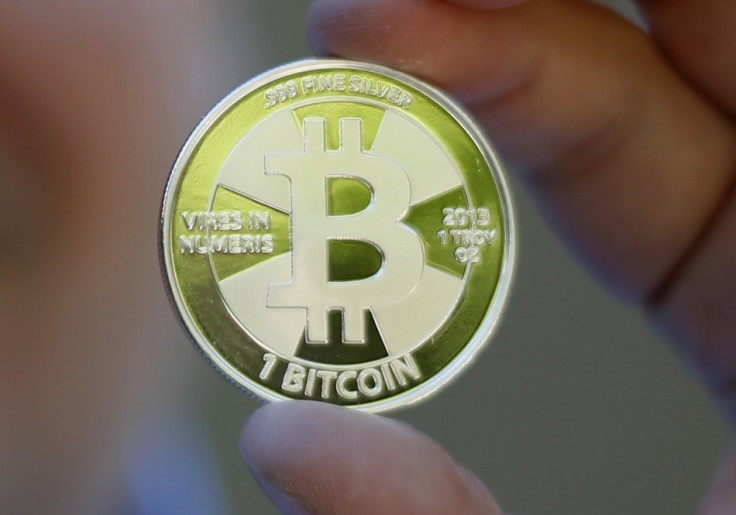 The bank's website was unavailable at around 5pm local time on 18 December, hours after one of the world's largest bitcoin exchanges, BTC China, announced it would not longer be accepting yuan deposits, due to bans put in place by the central bank.
Financial companies dealing in bitcoins - such as those used by BTC China and other exchanges to transfer funds from their users' bank accounts - would face reprimands.
State-run China News Service, cited by The Wall Street Journal's MarketWatch blog, claimed a DDoS (distributed denial of service) attack was conducted on the bank by disgruntled bitcoin users unable to trade the decentralised currency.
DDoS attacks bombard websites with so much traffic that they are knocked offline, making them unusable. It is claimed the bank's page on Weibo - the Chinese equivalent of Twitter - was also targeted.
A number of Chinese exchanges were also hit by DDoS attacks, including BTC38, which issued a statement strongly condemning the attacks.
Irrational and illegal
"Some internet users claimed the central bank was hit by a DDoS attack. We strongly condemn those hackers. Our site has also been DDoS'd several times. No matter what, those attacks are irrational and illegal."
Last week, the People's Bank of China and several top regulatory agencies issued a joint statement warning that bitcoin is "not a real currency" and that Chinese financial institutions and payment processors should not handle bitcoin transactions.
BTC China's halting of deposits sent the value of bitcoin tumbling around the world. Tokyo-based Mt Gox recorded a fall to less than $500 per coin, having previously exchanged bitcoins for more than $1,000 earlier this month.
"Yesterday, we had to stop accepting deposits into the exchange, because our payment processor had essentially cut us off from new deposits," BTC China CEO Bobby Lee told CNN.
© Copyright IBTimes 2023. All rights reserved.