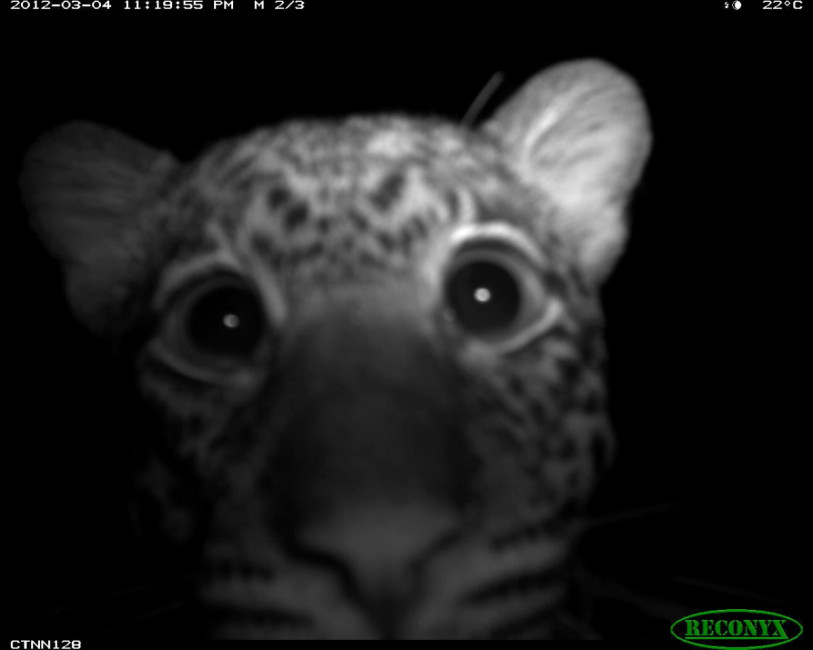 Animals in tropical forest protection areas have been photographed by camera traps to assess their population numbers – and some of them took the opportunity for a photoshoot.
The study, published in PLOS Biology, found that of the 244 species photographed, just 22% decreased in number – suggesting protection areas can maintain the overall biodiversity.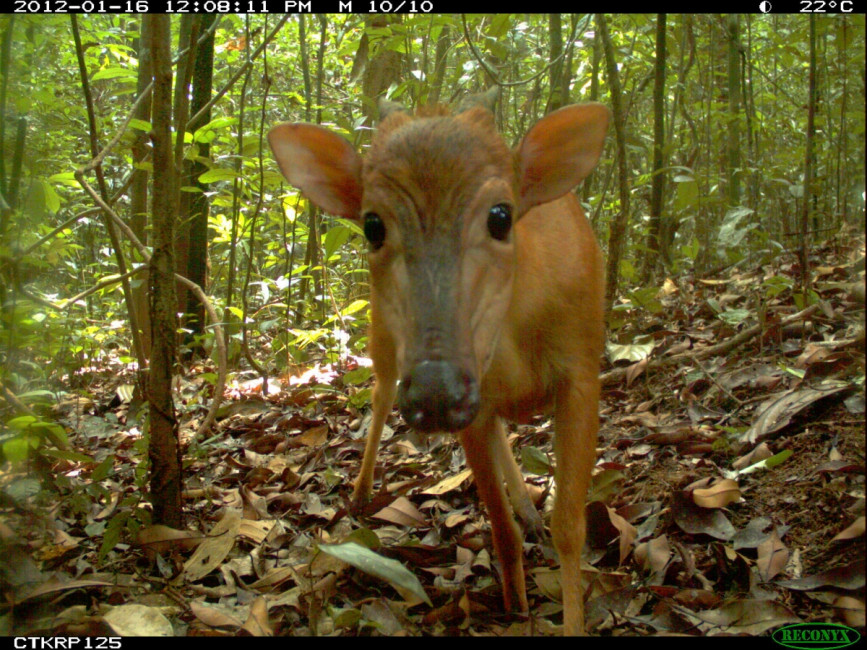 "At a time when environmental concerns are taking centre stage, these results show that protected areas play an important role in maintaining biodiversity," said Jorge Ahumada, author of the study from the TEAM Network (Tropical Ecology Assessment & Monitoring), which includes Conservation International, the Wildlife Conservation Society and the Smithsonian Tropical Research Institute.
"With this data we have created a public resource that can be used by governments or others in the conservation community to inform decisions."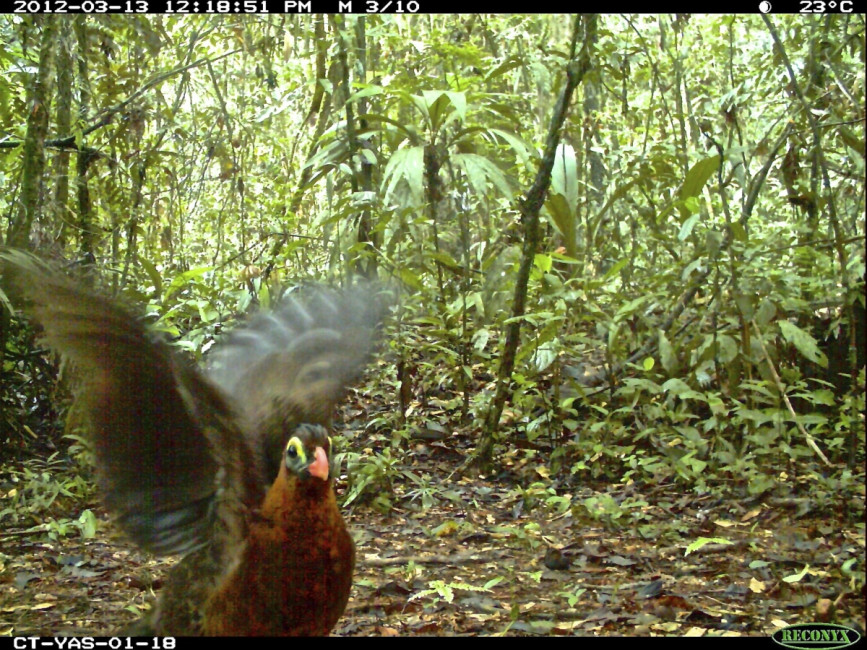 The study used 1,000 camera traps across 15 protected areas over the world, including South and Central America, Africa and Southeast Asia. A total of 2.5 million photographs were taken, and researchers went through every single one of them to analyse population numbers.
As you can see, their job was made slightly better by coming across some of the animals posing in rather entertaining ways.
Here are the highlights;