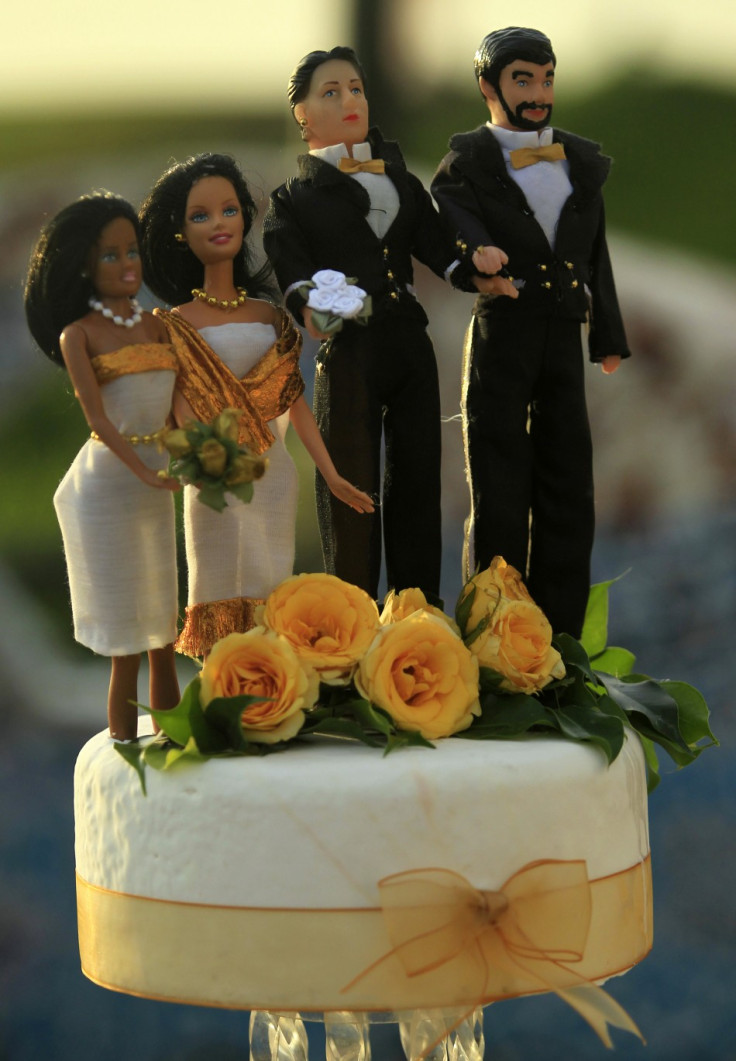 When Anna Vargas, a 37-year-old resident of New York City, had her birth certificate stole, little did she know it would land her in so much trouble.
To begin with, Vargas lost the document some 15 years ago and, this was perhaps an error, did not really bother about it. Then, as she was about to marry sweetheart Angel Poggi, in 2004, she was told that not only was her application for a marriage licence rejected but she was already married!
"I was very shocked and distraught because it was three weeks before I was supposed to get married," Anna was quoted as saying by The Sun.
A Fox News report said an upset Vargas then, on the advice of family members, applied for a licence from a different jurisdiction, which was granted.
Unfortunately, the trauma of fake marriages would not stop.
In 2009, yet another report cropped up... this time a man supposedly from Ecuador filed for divorce, from a marriage Vargas was never part of. She refused to entertain this particular "husband" of hers and engaged a lawyer.
Vargas did break lucky in this instance though. A Huffington Post report said the Ecuadorian, after being shown wedding photographs of Vargas' 2009 marriage, realised he was suing the wrong person.
The latest in this drama is that administrative law judge Joan Salzman ruled Vargas had indeed been the victim of fraud and nullified the two 1996 marriages.
Vargas, however, seems to live a charmed life. Since judge Salzman's ruling, a third fake marriage in her name has been uncovered!