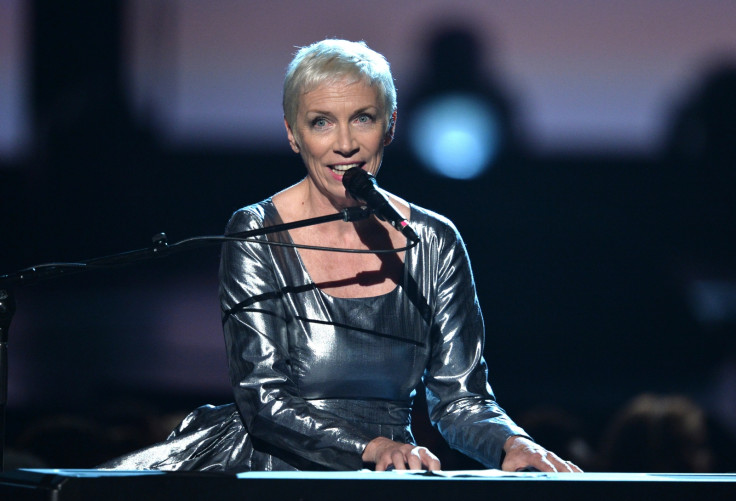 Annie Lennox has won eight Brit Awards, four Grammys and even an Oscar but she could be set for her big break after receiving an email from an American radio station who are looking for up and coming artists.
Despite a career that has spanned over four decades, it seems that Kylie, the new music coordinator at a Los Angeles radio station, didn't realise that she was emailing one of the biggest artists in British music.
In a post that Lennox shared on her Facebook page, it shows an email from the LA radio station asking the former Eurythmics lead singer to "send over an MP3" of her latest single".
Lennox wrote "I think I'm in with a chance ??!!!", after sharing the email which went on to say: "I only ask because we are connected to an artist development firm that can also get you onto 150 radio stations worldwide and provide support for press, video, retail, and licensing. The best part is, if they really like your music, they'll cover all of the marketing expenses."
The name of the radio station was blacked out, but although taking it in good spirits, the singer went on to discuss the problems that young musicians face when trying to kickstart their career.
In a later Facebook post, she warned young singers to avoid these emails, as many of them are scams.
She said: "Whilst it's obviously a bit of fun sharing the email I received telling me I had "potential" sadly up and coming musicians are sent these kinds of scams every day. My digital team receive hundreds of them every year."
Lennox, who has won more Brit Awards than any other female artist in history was also awarded and OBE in 2011 for her humanitarian and charitable work.