Dominican Police Arrest Six Anonymous Hackers in Operation Unmask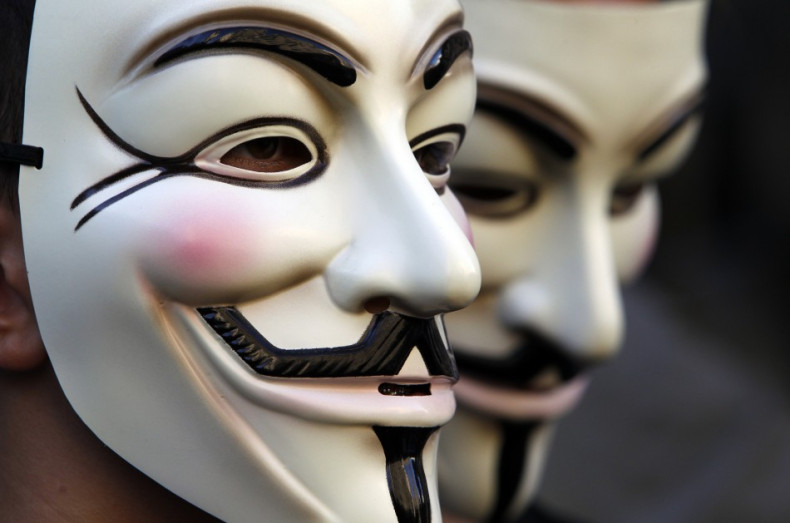 Dominican Republican police have arrested six alleged hackers in the capital Santiago who have been accused of belonging to the local branch of Anonymous.
Prosecutor German Vasquez alleged that the group had targeted ministry and institutional websites. No charges have been filed, but Dominican law allows for preventive detention.
The hacked websites include the Presidency of the Republic, the department of taxes, the ministries of education, higher education and police, and private companies, including Orange Dominicana.
The arrests were part of Operation Unmask, which was carried out in coordination with Interpol. The age of the suspects ranges between 17 and 23.
Interpol launched Operation Unmask in mid-February after a series of cyber-attacks against private and government targets. During searches of 40 premises across 15 cities in Europe and South America, 25 suspected members of the hackers' collective were arrested. About 250 items of IT equipment and mobiles were seized during the raids.
In a statement released on its blog, Anonymous Iberoamerica, the Spanish-language branch of the movement, said the 25 were arrested not through "intelligence work or informatics strategy" but rather through "the use of spies and informants within the movement".
In the aftermath of the arrests, Anonymous took down the website of Interpol briefly and threatened to expose individual agents belonging to the agency.