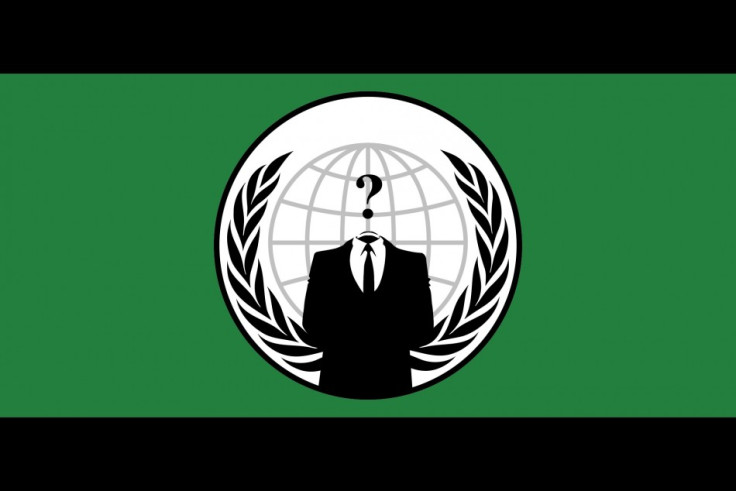 Leading U.S. Government and defence consultancy Booz Allen Hamilton has confirmed a breach in its cyber security, adding credence to Anonymous hackers previous claims.
The hacking collective claimed responsibility for an attack on Booz Allen Hamilton's networks earlier this week. The group went on to post online 90,000 emails and passwords stolen in the raid as proof of its attack.
Anonymous continued its new found flair for alliteration, christening and publicising the attack Military Meltdown Monday.
Upon the release Booz Allen Hamilton declined to comment on the authenticity of the collective's claims. It was only yesterday evening that the company provided any official word about Anonymous' release.
The statement opened confirming that it had been targeted by a successful cyber attack: "Booz Allen Hamilton has confirmed today that the posting of certain data files on the Internet yesterday was the result of an illegal attack."
It went on to clarify that despite Anonymous' claims, it believed the attack had not managed to extend past the company's own networks -- meaning that information regarding the Government or U.S. Military is still secure.
"We are conducting a full review of the nature and extent of the attack. At this time, we do not believe that the attack extended beyond data pertaining to a learning management system for a government agency."
Booz Allen declined to comment on the exact projects listed in Anonymous' release. Specifically, the company did not mention the "Metal Gear" project highlighted by Anonymous.
The Metal Gear project is allegedly a U.S. Government sponsored operation designed to manipulate the online media and community. In its statement Anonymous openly listed Booz Hamilton as having played a part in the project's development.
The only comment provided by Booz Allen regarding Anonymous' accusations, was that it was not the company's policy to comment on such things:
"Our policy and security practice is generally not to comment on such matters; however, given the publicity about this event, we believe it is important to set out our preliminary understanding of the facts. We are communicating with our clients and analyzing the nature of this attack and the data files affected. We maintain our commitment to protect our clients and our firm from illegal thefts of information."
The news comes along side Anonymous' Operation Green Rights press release. The release saw the group promise to shift its focus onto companies inflicting "environmental atrocities" within the American heartland.
UPDATE: Anonymous has reported attack on three new websites 14/07/2011.
UPDATE: Rival Hacker the Jester has claimed to have revealed key Anonymous hacker Sabu's identity.