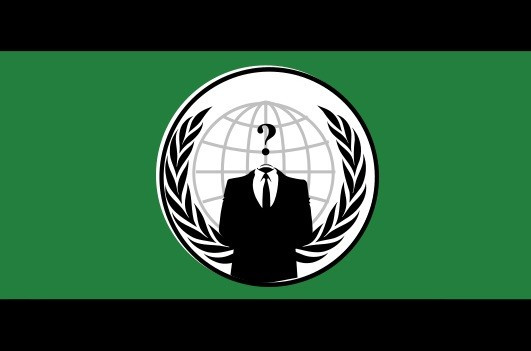 The Anonymous hacking collective has crashed the websites of the Supreme Court of India and the Congress in retaliation against the government's plan to create a super-watchdog to police the internet.
Anonymous announced the attack on Twitter, claiming the reason is Internet censorship and calling for a new government of India.
"#Anonymous #OpIndia - TANGO DOWN AICC & Supreme Court sites - To protest harsh censorship pushed by Indian govt. (via @opindia_revenge) #TPB," tweeted YourAnonNews.
India's government asked Google, Facebook and other companies to screen content from users in the country before posting it, according to the New York Times.
Earlier, Anonymous Central tweeted: "Namaste #India, your time has come to trash the current government and install a new one. Good luck."
The proposed plan, which should be scrutinised by the UN, includes a government-run 50-member body or Committee for Internet Related Policies (Cirp). The body would meet once a year and would have the power to oversee all internet standard bodies.
Some MPs criticised the plan, claiming it could affect India's image all over the world.
"India's proposal, though cleverly worded, hurt its reputation," MP Rajeev Chandrasekhar wrote to Prime Minister Manmohan Singh. "It hurts advancement of internet as a vehicle for openness, democracy. If accepted, it will be harmful to the interests of Indian citizens. India's position is closely associated with countries none of which is a sparkling example of democracy. Any attempt to expand government's apower over internet should be turned back," reported.
The development came after an anti-Anonymous hacker called Anonymous Saint or Nyre has claimed responsibility for the DDoS attack on the BitTorrent file-sharing site The Pirate Bay.
The site, which has been the target of authorities around the globe for copyright infringement and invasion of privacy, was inaccessible for 24 hours due to a Distributed Denial of Service (DDoS) attack, but is now back online.
Anonymous Saint released a statement taking credit for the attack, claiming he does "not support Anonymous anymore".