Anonymous #OpCharlieHebdo campaign takes down 200 suspected jihadist Twitter accounts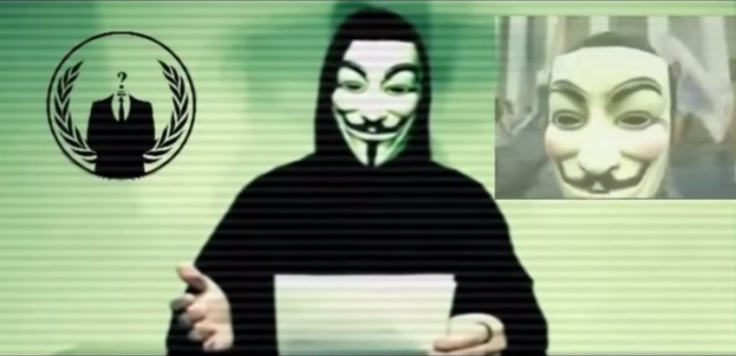 A campaign set up by the hacktivist collective Anonymous in the wake of the Charlie Hebdo attacks has resulted in the take down of around 200 suspected jihadist Twitter accounts. The Op Charlie Hebdo (#OpCharlieHebdo) campaign called on social media users to report accounts believed to be affiliated with known terrorists, releasing a link to a list of Twitter accounts.
The 36 Twitter accounts included on the list contained posts from users expressing their support of the Paris attack perpetrators, Said and Cherif Kouachi. All 36 accounts have since been suspended.
The Twitter account associated with the Op Charlie Hebdo campaign has now revealed that more than 150 other accounts have also been successfully suspended. Anonymous has previously published details of Facebook profiles that it claims belong to jihadists and has taken offline several suspected jihadist websites.
A statement released by the group through YouTube following the Paris attacks said that it would avenge those murdered with a "massive reaction" to organisations and enterprises associated with those involved. "On 7 January, 2015, freedom of speech was bruised," Anonymous said. "It is our responsibility to react.
"Anonymous has always fought for the freedom of speech and freedom of the press. We will never stop. Anonymous must remind every citizen that the freedom of the press is fundamental to all democracy. It is everyone's responsibility to defend it.
"Any organisations or enterprises linked to those terrorists attacks should expect a massive reaction from Anonymous. We are tracking you down. We will find you and not leave you any rest."
© Copyright IBTimes 2023. All rights reserved.