David Cameron's Tory Donor Diner JCB Boss Sir Anthony Bamford 'Next for Peerage'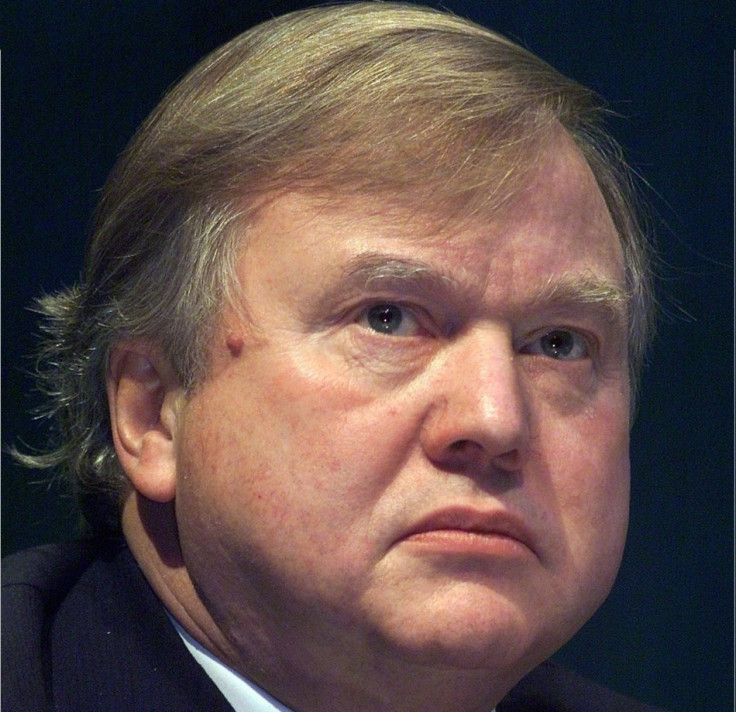 The boss of construction vehicle manufacturer JCB, who has donated millions of pounds to the Tory party and dined with the prime minister, is apparently "next in line for a peerage".
An anonymous senior Conservative Party source made the claim in the London Evening Standard that Sir Anthony Bamford, JCB chief executive, is being backed by David Cameron to be on the next list of proposed new members of the House of Lords.
"It is a matter of time before Anthony Bamford appears on a list of peers because he is eminently qualified to sit in the House of Lords by virtue of his contribution to business and good causes," the source said.
Bamford has been nominated for a peerage before, with Cameron's backing in 2010, but questions around his tax status in the UK forced him to withdraw. He later insisted that he is a UK taxpayer.
"It was very unfair that his nomination was held up because his affairs all seem to be perfectly in order," the Standard's source added.
JCB is worth around £2bn. Bamford has donated nearly £2m to the Tories.
Labour was heavily criticised for making party donors peers during their 13-year stint in power.
It was recently revealed that Bamford, along with other businessmen and City fat cats, dined with Cameron either at his private flat or at Number 10 Downing Street.
Cameron was forced to publish the list of business leaders he had dined with because of the "cash for access scandal" in which the Sunday Times exposed the Conservative Party treasurer Peter Cruddas offering the chance to meet Cameron and influence government policy in exchange for a £250,000 donation to the party.
Cruddas resigned over the scandal.
© Copyright IBTimes 2023. All rights reserved.