Anti-Drone Activist Kareem Khan Released After Torture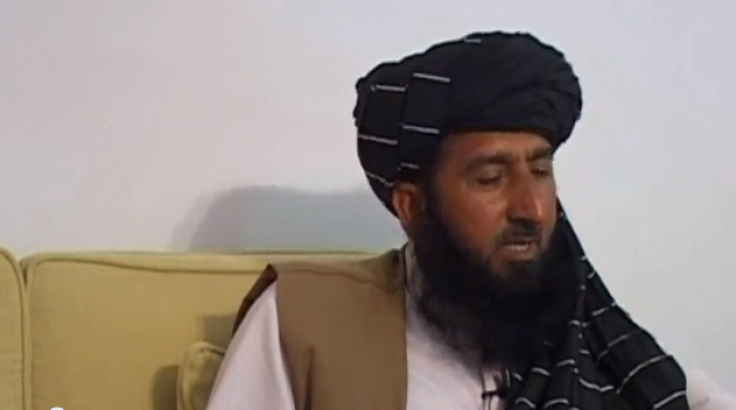 A Pakistani drone victim who had been missing since being abducted from his home by men in police uniforms on 5 February has been released, NGO Reprieve reported.
Kareem Khan, who lost his son and brother to a 2009 CIA drone strike, was freed nine days after his abduction.
Khan's abductors took him to a cell in an undisclosed location, just days before he was due to testify before members of the UK, Dutch and German parliaments on the US' use of drones in Pakistan.
He was also involved in legal action against the Pakistani police over their refusal to investigate the killing of his relatives.
While detained, Khan was interrogated, beaten and tortured. He was placed in chains and repeatedly questioned about his investigations into drone strikes, his knowledge of drone strike victims and his work advocating on their behalf.
After his release, Khan said "When I was picked up I thought I would never see my family again, that I would never be free again because of all the stories I have heard about disappeared people. Now that I have been released and have seen the news, the efforts of activists, I know it is because of them that I am free, and I would like to thank them," Reprieve reported.
Shahzad Akbar, Khan's lawyer, said: "What happened to Kareem Khan in the last few days is nothing new in Pakistan. We are living in a state of lawlessness where the executive enjoys impunity.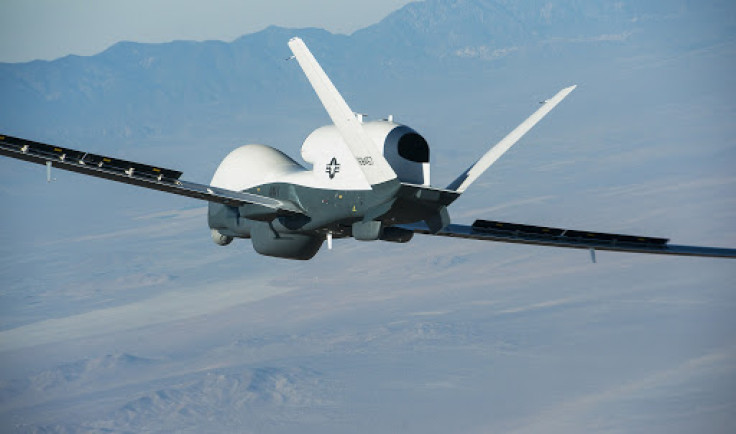 "The lesson learned though this experience is that we must always raise our voices. We need to take this stand for each and every person who disappears, it is the only way to force those in power to listen. That is why I am so thankful to all the local and international activists who spoke out for Kareem."
Reprieve legal director Kat Craig said: "It is a huge relief that Mr. Khan has finally been released, though we are deeply concerned to hear about the mistreatment he has endured.
"No one should have to suffer as he and his family have done for simply trying to get to the truth about the deaths of their loved ones. Serious questions remain for the Pakistani government on how this was allowed to happen."
Pakistan's Prime Minister Nawaz Sharif has called for an end to drone attacks in Pakistan, saying they violate the country's sovereignty.
© Copyright IBTimes 2023. All rights reserved.