Anti terrorism group, backed by Facebook and Google, goes solo
It was formed in 2017 to counter extremism and terrorism online.
Facebook, Twitter, Microsoft and YouTube came together a couple of years ago to form the Global Internet Forum to Counter Terrorism (GIFCT) to counter terrorist abuse and extremism online.
While Amazon, WhatsApp and LinkedIn plan to join the coalition supporting it, the forum itself is becoming more independent – it plans to hire an executive director and support staff. The members of the group met New Zealand Prime Minister Jacinda Ardern at the United Nations General Assembly to discuss how social media networks are responding post the Christchurch attack.
The attacks were streamed live on Facebook created a furor globally about such content on social media networks.
"The new, independent GIFCT will integrate its existing work to develop technology, cultivate strong corporate policies and sponsor research with efforts to fulfill commitments in the nine-point action plan released after the Christchurch Call. More importantly, it will institutionalize the spirit of shared purpose that the Call represents," GIFCT posted on its Facebook page.
Now that GIFCT is going to be independent, it aims to carry out the nine-point plan laid out post-Christchurch. The plan includes improved protocols allowing users to report harmful content, collaborating on technology, checks on live stream. While some tech companies have conducted incremental measures, the progress hasn't been too fast on the subject.
The group has also created a database of known terrorist images and propaganda to blacklist it. Much of this information is shared multiple times to create a propaganda effect. The list makes it useful for the platforms' AI to detect such content before it spreads. In two years' time, it has grown to have 200,000 "hashes" of such individual content.
The group's independent functioning is necessary. Even though it works supported by a consortium of tech companies, it should not give the impression of aiding vested interests rather than highlighting and targeting extremist content.
The decision comes on the heels of the Australian government announcing that it will penalise tech companies for serious offensive material on their platforms. The UK has also adopted similar measures.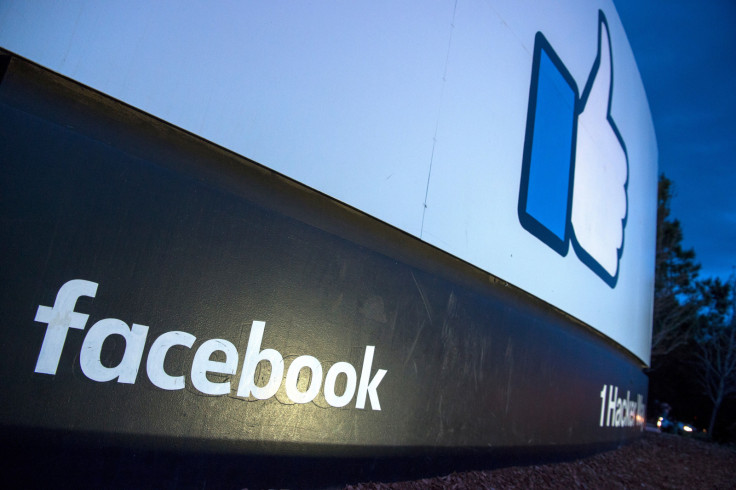 © Copyright IBTimes 2023. All rights reserved.