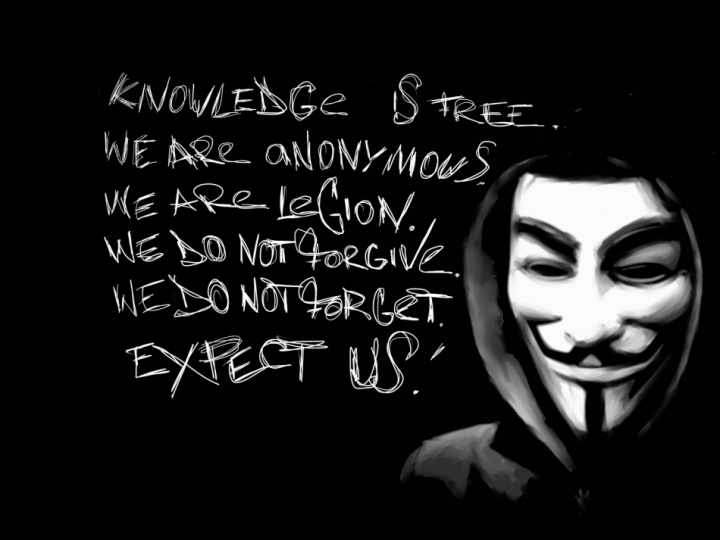 Continuing its New Year's hacking rampage the Anonymous collective has re-targeted the FBI, posting a new link to data allegedly taken in its latest hack on the U.S. law enforcement agency.
News of the attacks were posted on Friday on the collective's AnonymousIRC Twitter feed. "FBI - DHS Internal Doc: #Anonymous - #LulzSec targeting Law Enforcement in retaliation spring http://bit.ly/x9lLkc #penis," read the initial tweet - at the time of writing the International Business Times UK had not been able to download the document linked to by Anonymous.
Adding insult to injury the collective later reported leaving the notorious "butthurt" form previously seen in July during an earlier assault on the FBI. "The CC'd zine we sent to them also includes a Butthurt form in case they need it... #Anonymous #AntiSec #LulzXmas #FillTheFormB[**]ch," boasted AnonymousIRC.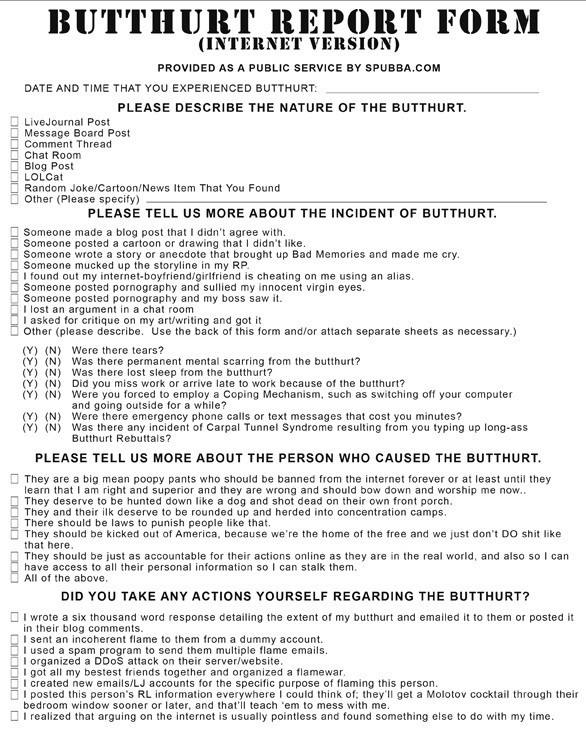 The attack comes in the midst of Anonymous' ongoing hacking spree. Since 2012 began the collective has enacted a series of ongoing campaigns against the world's law enforcement agencies. Two of the biggest campaigns include OpHiroshima and Project Mayhem.
The data taken in the two operation's attacks was subsequently re-posted on the collective's Twitter feed in its "Anonymous Zine #LulzXmas Edition" release.
"#Anonymous Zine #LulzXmas Edition. Tor #AntiSec Embassy: ibhg35kgdvnb7jvw.onion/lulzxmas/h0h0h0.txt #LulzSec #OWS #WikiLeaks," read the tweet linking to the Zine document. The targets and data contained in the Zine included information taken from Stratfor, NYPD Police Chiefs, the California Statewide Law Enforcement Association and www.specialforces.com retailer.
The attack on the FBI is the latest in a long line of hostilities between Anonymous members and the law enforcement agency. Previously the collective had targeted military contractors working for the FBI and directly targeted it for its involvement in the arrest of several alleged anons in 2011.
A full look at Anonymous activity in 2011, read the International Business Times UK's sum up piece "2011 The Year of the Hacktivist: When Anonymous Finally Grew-Up."