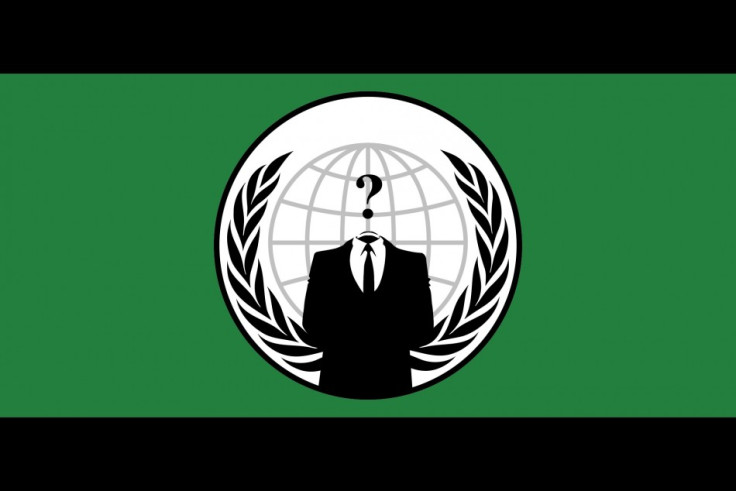 Hacking collective Anonymous has begun targeting Orlando City websites in protest of a new law requiring charitable organisations to secure permits before handing out food to the cities homeless population.
The new law forces any and all charitable or homeless advocacy organisations to secure permits before handing out food in public areas. The laws were reportedly passed as a result of numerous complaints by the local populace of who felt inconvenienced by the consistent presence of the homeless in public areas.
The group Orlando based Food not Bombs movement was highlighted for its bi-weekly hand-out.
Under the new laws such groups can only obtain two permits per public space, per year. Since the laws were passed many have chosen to simply ignore the laws, leading to the arrest of 25 volunteers.
In a statement released on the AnonOps Communications website, the group promised that its intention to mount an ongoing campaign of distributed denial of service attacks on all city owned websites until the laws were repealed.
"The public space being used to peacefully offer them [the homeless] food is a human right you [Orlando city officials] interfere with", read a statement released by Anonymous.
Since the attacks began the group has granted Orlando a 48 hour "cease fire" to re-think its position. The cease fire ended when Orlando Police arrested a further two volunteers for feeding the homeless without a permit.
The campaign has already brought down the Orlando Police's and Mayor's re-election campaign websites.
The new campaign is a new front in its ongoing AntiSec campaign. As well as targeting Orlando the group and its allies have also this week claimed responsibility for defacing 1000 Turkish websites and releasing a false set of tweets via Fox News' Twitter account claiming U.S. President Obama had been assassinated.