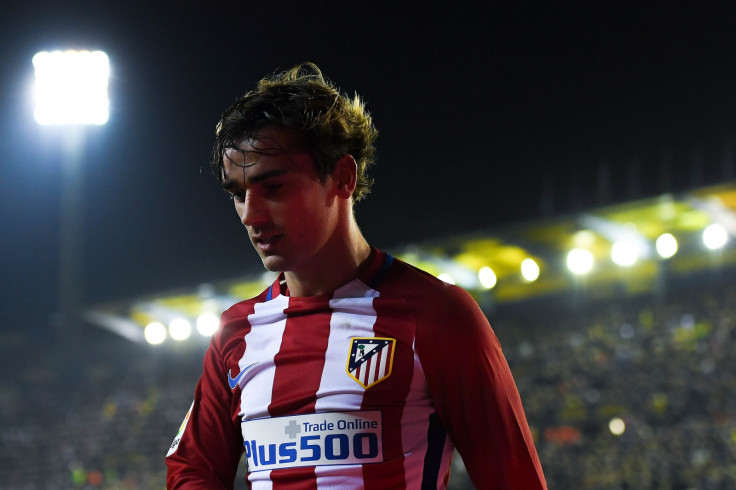 Antoine Griezmann to Manchester United is a story that isn't going away. The 25-year-old, who finished third behind Cristiano Ronaldo and Lionel Messi at the 2016 Ballon d'Or awards, remains persistently linked with a move to Old Trafford, with The Sun now claiming the Premier League side have now secured the services of a leading French football agent to help facilitate a £60m move in time for next summer.
While you may opt to take the latest report with a pinch of salt, the prospect of Griezmann leaving Atletico Madrid continues to grow. While he signed a new contract in June, the France international made it clear that move was hugely influenced by Diego Simeone's continued presence at the Vicente Calderon. Simeone's decision to bring forward the expiration date on his current deal by two years and persistent hints towards a future at Inter Milan suggest he may too be considering his options, however.
United certainly have the bankroll to meet Griezmann's £85m release clause. More importantly, the forward provided something that sounded an awful lot like a 'come and get me' plea in November, revealing he has been nagging good friend Paul Pogba over what life is like in the red half of Manchester.
It is already shaping up to be the transfer saga of 2017. With United still hurting from their fall from grace, the arrival of another marquee names makes sense. But there could be one or two issues for the club to overcome if they are to get there man.
Will he take Zlatan Ibrahimovic's role?
Ibrahimovic has been an immovable figure at the focal point of United's attack this season, having been rested just once and missing out on the match day squad on just one other occasion due to suspension. The ex-Sweden international signed a one-year deal with the option of a further year in June and United have already made it clear they will be activating that clause. Ibrahimovic also appears to have plans of staying beyond the terms of his current deal.
Griezmann's rise to one of the world's elite has been aided his move into a central position – where we have seen the best of him for both club and country. While he has spent most of his young career in wider roles, the France international now thrives as a centre forward where he scored 32 occasions in just 53 games last season. "This success is also due to my position in the forward line, where I can do more harm to the opposition defence," he told Goal in May.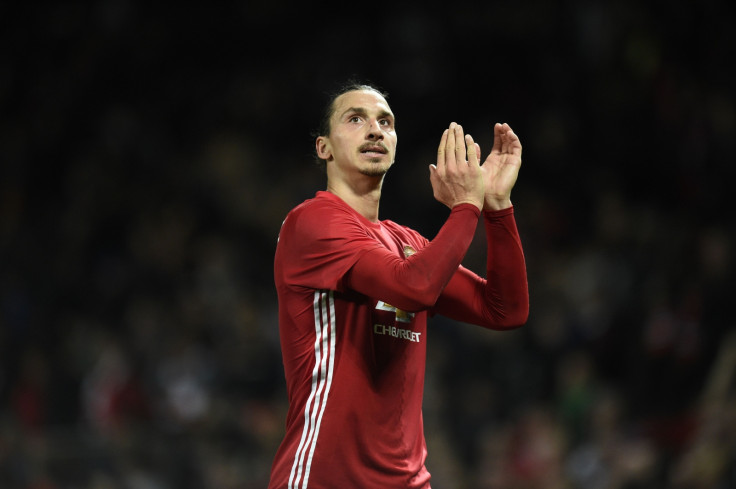 Griezmann to succeed Ibra, then? That makes sense. But it could mean the younger man being deployed elsewhere in attack – not in in his best position – until the Swede does decide to ride off into the sunset.
Will it limit the growing influence of Paul Pogba?
While the process is still very much ongoing, United will build a team around Paul Pogba. At the moment, a 4-2-3-1 formation with Michael Carrick and Ander Herrera deployed in deeper midfield roles provides the Frenchman with the license to do exactly what he wants without leaving his side too exposed through the middle. It's a system Mourinho is happy with and could stick to in the long-term – providing he can find a long-term replacement for Carrick, who turns 36 next year.
Should Griezmann join the party in 2017, that system could need some revising. Assuming Ibrahimovic continues to lead the line and Griezmann is used in a deeper, supporting striker role, it would surely push Pogba back into one of those two deeper midfield roles and force Mourinho to drop either Carrick or Herrera out of the equation. It has been clear to any regular viewers of United this season just how important the presence of Carrick has been to Pogba's improvement, while Herrera is a candidate for the club's player of the season in his redefined role. As has been the case at times this season and for France at Euro 2016, Pogba struggles to weave his magic when confined to a deeper midfield role. That could be problematic for the world's most expensive player.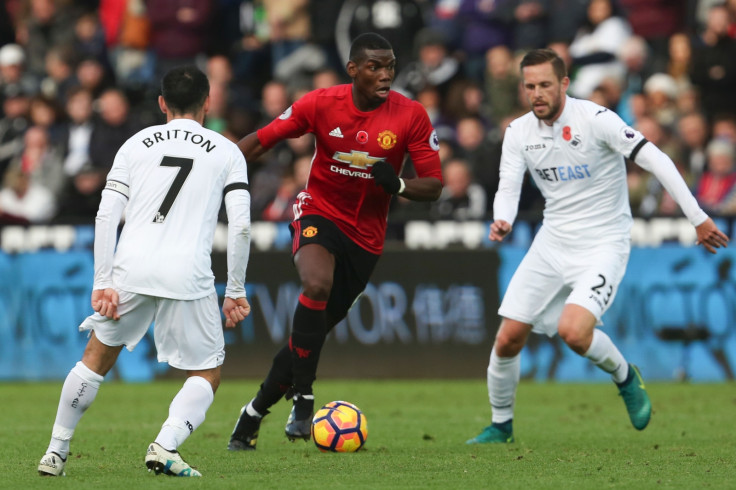 And what about Anthony Martial?
In recent years, United have become almost accustomed to using players out of their natural positions, could they do the same with Griezmann? The Frenchman is still adept in a wide forward role, although it could come at the detriment of the scoring prowess he found last season. Besides, United already have another French forward who doesn't mind that role. While he has struggled this term, Anthony Martial's impact last term from that role was superb and to date has scored 21 goals for the club.
Although Martial has impressed most coming in from the left, he envisages his long-term future as a central striker. Should Griezmann be shifted wide or be placed in his favoured role centrally, he could end up blocking Martial's path wherever he ends up.