Chelsea boss Antonio Conte has called for patience in Kurt Zouma's gradual comeback from a serious knee problem.
The highly-rated centre-back stepped up his return bid by joining in with aerobic work for the first time during a pre-season training camp in Austria on Tuesday (19 July), more than five months after suffering an anterior cruciate ligament (ACL) injury following a horrible landing during a 1-1 Premier League draw with Manchester United at Stamford Bridge.
Zouma subsequently travelled to undergo successful surgery in Barcelona and was initially expected to be sidelined for a period of approximately six months. Such a timeline ruled him out of contention for France at the European Championship, where the hosts finished as losing finalists following a narrow extra-time defeat to Portugal.
The 21-year-old has since posted social media videos of himself walking without crutches and working on an exercise bike, telling The Sun last month that he was no longer in pain and "felt good".
He was unable to give a precise return date, however, and his hope that he would be in a position to return before the end of the calendar year hinted at a longer lay-off than many had first thought.
The sight of Zouma back in training is obviously great news for Chelsea, although Conte revealed that he is not taking part in any contact work just yet and stressed that the player needs more time to rehabilitate an injury that the manager is all too familiar with.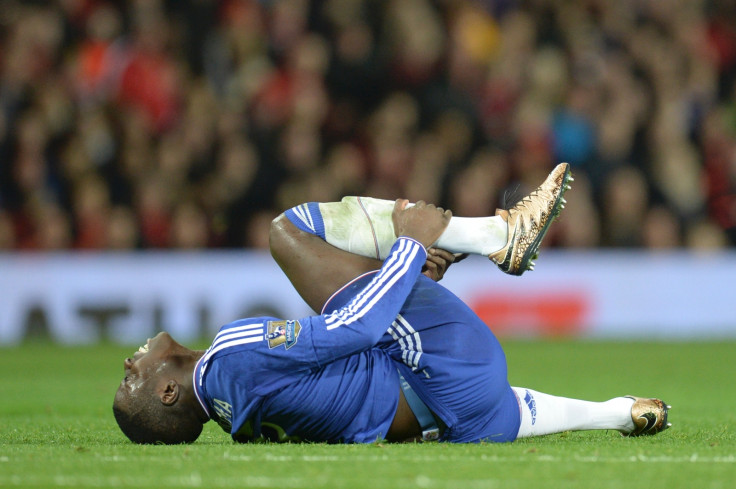 "When we have a very strong situation, no [he is not involved]," he was quoted as saying by the club's official website at a press conference held in Velden on Tuesday. "We wait because we must respect the right time for him.
"Now we are preparing for him to go and train when there aren't very strong situations. He has also started to play our idea of football when we have the ball, and also without the ball. We know he is recovering but I know he needs more time to recover. It's important we don't push him. I had the same injury and I know from experience when the player is ready to go."