Apple acquires Perceptio to expand its presence in artificial intelligence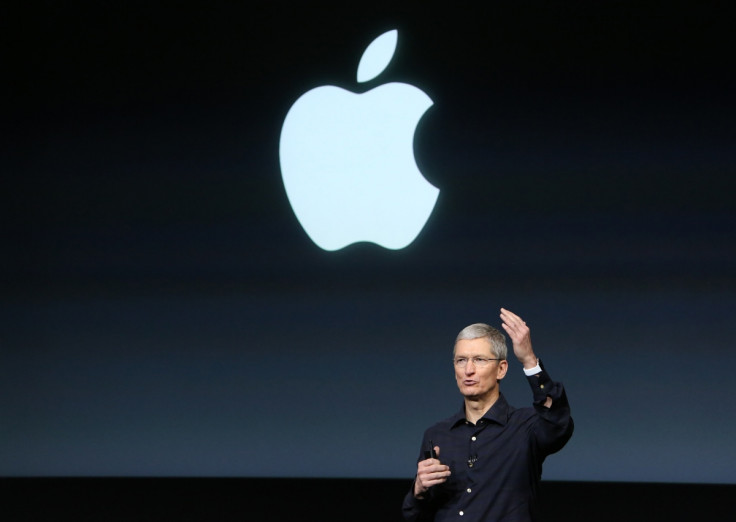 Apple has acquired Perceptio, a startup that focuses on developing artificial intelligence (AI) systems for smartphones. The takeover comes close on the heels of Apple's acquisition of UK-based AI company VocalIQ.
Bloomberg reports that Apple has confirmed the acquisition, though the terms of the deal have not been disclosed. In a statement to the news agency, spokesman Colin Johnson said: "Apple buys smaller technology companies from time to time, and we generally do not discuss our purpose or plans."
San Francisco, California-based Perceptio is a small-scale startup that develops technology to enable incorporation of advanced AI systems on smartphones without requiring "much user data" in cloud storage. It uses a deep learning approach that lets systems "learn to identify and classify sensory input".
Co-founded by AI researchers Nicolas Pinto and Zak Stone, Perceptio had released Smoothie app last year using their AI skills and some advanced software algorithms. The app allows users to remix short-length videos into animated GIFs and plays them back in messages and emails. Apple would use the technology behind Smoothie to improve its Photos app which competes with the Google Photos app.
As reported by technology site Re/code, Smoothie does not actually work as a social app as the startup has not provided a way to let users share their creations with its servers. However, the app claims to offer the ability to enable sharing of high-quality, ultra-smooth remixes via AirDrop.
VocalIQ acquired by Apple works as an AI company and offers a native voice dialogue platform to its clients. The move is expected to improve Siri digital personal assistant on the iOS platform.
© Copyright IBTimes 2023. All rights reserved.