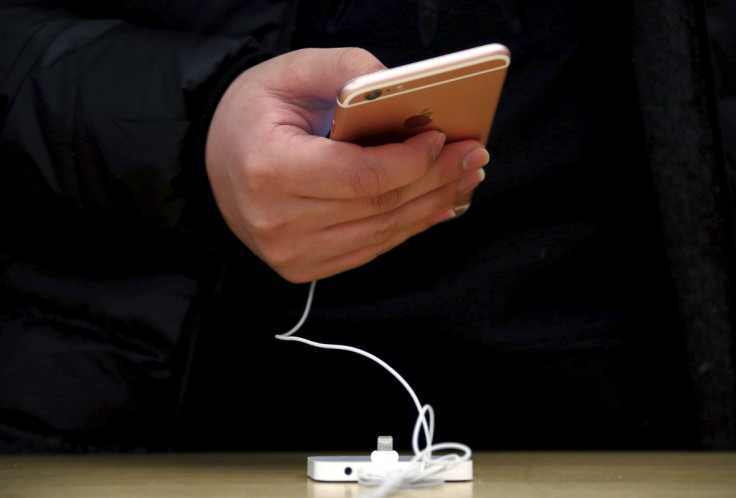 After introducing innovations like the pinch-to-zoom gesture and the lightning connector, Apple is now all set to change the existing 3.5mm and 2.5mm headphone connector standards by developing a D-shaped headphone connector. The development of the new headphone connector suggests that the company is set to build thinner iPhones some time in the coming future.
As spotted by Apple Insider, the US Patent and Trademark Office has granted a patent to Apple that suggests the development of the D-shaped headphone connector. This new connector is likely to replace the existing low-profile headphone jack with a new jack that requires a 2mm plug, 43% thinner than the currently available 3.5mm plug. Despite the new design, the patented connector has all the functionality of a modern 3.5mm connector with the same TRRS (tip, ring, ring, sleeve) structure.
The iPhone maker has used the "D-Shaped" nomenclature as the connector has one side flat and one side round, making a 'D' shape from the top. Similar to the existing headphone plug, the new patented plug has external contacts positioned along a sleeve and dielectric strips and a sleeve to deliver left audio, right audio and microphone signals through a single cable.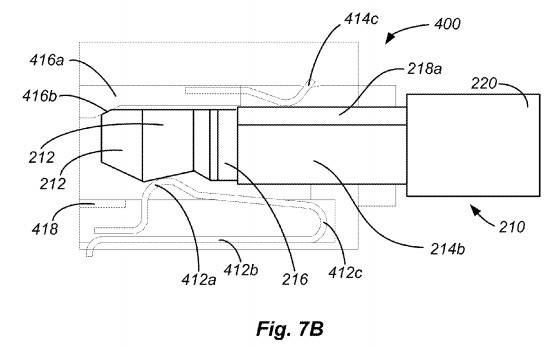 "Embodiments of the present invention generally concern electrical connectors, cable assemblies, and connector pins. An electrical connector may include pin-shaped electrodes and be part of a cable assembly while being adapted to be fully insertable into an electronic device and contoured to match an outer surface of the electronic device," noted the patent file summary.
The patent file suggests that the headphone plug housing would be varied to let accessory manufacturers start making different kinds of their offerings using the same plug, though there will be the same diameter of the jack to support various multiple accessories. Apple has not yet revealed any details about the new headphone jack.
However, if it does come into existence, the Cupertino giant would once again get a chance to take on its Android rivals. It appears that the D-shaped design is one of the creations by Apple's chief design officer Jony Ive, whose team previously brought the design of the iPhone 6 and iPhone 6s as well as crafted the recently announced iPad Pro.
The iPhone 6 is so far the slimmest iPhone with 6.9mm thickness but the new patent shows that Apple is preparing something even slimmer. This would be the iPhone 7 that was recently rumoured to be the first waterproof and rugged iPhone model in the company's history.