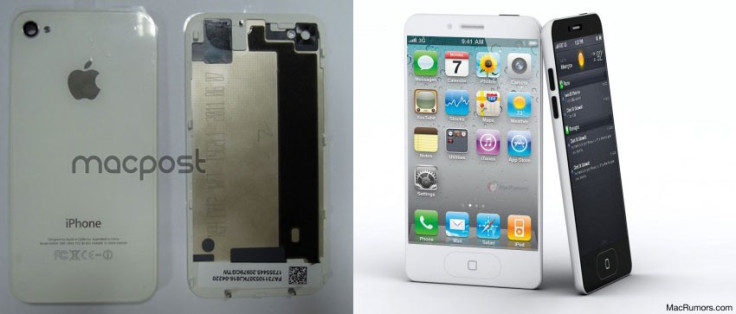 Unofficial Apple site 9to5Mac has issued a fresh report suggesting it has gained confirmation that the company will release a budget version of its current iPhone 4 alongside the next-generation iPhone 5 smartphone.
9to5Mac went on to reiterate the long-standing rumour that Apple planned to release the devices in October.
Not citing any specific source, the site went on to allege that while the devices would soon be available, the iPhone 5 could be hampered by production delays, leading to supply shortages.
"We've heard that there are indeed two different models of iPhone coming out next month (announced this month?) We still think October 7th is the scheduled release date give or take any delays," read 9to5Mac's report.
"But there is some bad news... It appears that the tear-drop shaped iPhone 5 with larger screen and thinner, rounder body is seeing continued design and production delays, at least on one assembly line (Apple has multiple production sources - Pegatron, Foxconn, etc). We therefore think that iPhone 5 will be delayed slightly at the very least and may see shortages all the way into 2012."
The rumour is the latest in a long line of unconfirmed reports regarding Apple's -- also unconfirmed -- next entry into its iPhone franchise.
Despite no official word from Apple, numerous media outlets, including Reuters, have reported that the device was already in production.
Most recently Bloomberg added fuel to the fire suggesting a new iPhone device was indeed set for an October release.
Apple has not yet released any statement or comments regarding the rumoured budget iPhone 4 or next-generation iPhone 5.