Apple boss Tim Cook at loggerheads with US government over encryption back doors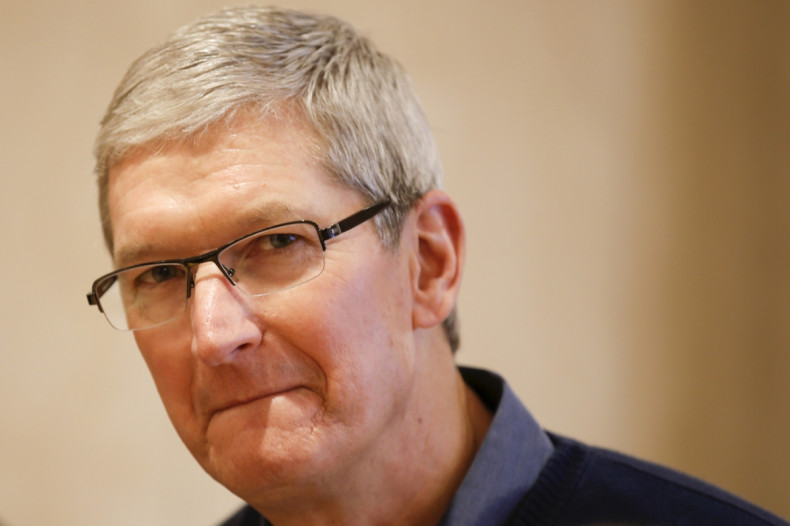 Tim Cook clashed with high-level officials of the Obama administration during talks held in San Jose on 8 January. The Apple CEO challenged US government officials to vote for a policy that supports "unbreakable encryption".
Cook defended his stance on the significance of unbreakable encryption at a meeting held by the White House, to discuss online counterterrorism options along with Apple and other Silicon Valley tech giants like Facebook, Twitter, Google, Microsoft, LinkedIn, Drop Box and Cloudflare.
According to The Intercept, Cook "lashed out" at suggestions provided by government officials, who wanted technology firms to create encryption back doors for various security agencies. By doing so, security agencies would be able to intercept encrypted communication used by extremists. US attorney general Loretta Lynch and Cook were reportedly at loggerheads as the latter, pressed on with his "no back door" policy.
Despite increasing pressure from the US and other international governments to break the encryption stronghold, Cook stood firm by views. He said that the protection of all forms of data is vital, whether digital communication or sensitive information like medical records and bank details.
Sources told The Intercept that Lynch replied to Cook's statements in the closed door meeting and said a "balance" between privacy and national security had to be maintained. With Cook, backed by other tech giants on one side defending the validity of unbreakable encryption, government officials on the opposite side, like FBI director James Comey, actively lobbied for encryption back doors.
Representatives of the Obama administration's delegation included Lynch, Comey, White House chief of staff Denis McDonough, Secretary of Homeland Security Jeh Johnson, NSA director Michael Rogers, and director of National Intelligence, James Clapper.