Apple delays rollout of AirPod wireless headphones
Apple says it needs some more time before AirPods are ready for consumers.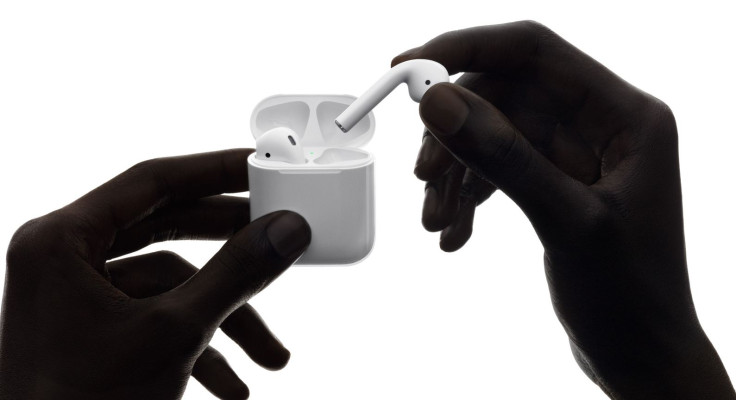 Apple has delayed the market rollout of its new wireless headphones, AirPods, which were launched alongside the iPhone 7 and 7 Plus at a media event held in September. The cord-free earbuds were originally scheduled for release in late October. But those eagerly waiting for the accessory will have to wait for some more time.
"The early response to AirPods has been incredible," an Apple spokesperson said. "We don't believe in shipping a product before it's ready, and we need a little more time before AirPods are ready for our customers."
Apple has not given any reason for the delay, or if it is something related to the product's hardware and software. The Verge's Walt Mossberg, in his test of the pre-production unit, said: "During my testing one of the AirPods had trouble holding a charge, so Apple swapped it out. It didn't affect my tests of connecting and listening and, since the product isn't due out until late October, I can't assume production units would have that problem."
The news about the delay was first shared by Techcrunch, which states the company did not provide any timeline for the availability.
The AirPods are compatible with Apple devices running iOS 10, watchOS 3 and macOS Sierra. Apple claims the AirPods deliver up to five hours of listening time on one charge. The AirPods use a custom chip dubbed Apple W1 and operate at one-third of the power of what the traditional wireless chip uses.
"AirPods are the first headphones to deliver a breakthrough wireless audio experience, and with the new Apple W1 chip they deliver innovative features including high quality sound, great battery life and automatic setup," Philip Schiller, Apple's senior vice president of worldwide marketing, said in a statement during the launch.
© Copyright IBTimes 2023. All rights reserved.