iPhone 7 'burst into flames' claims Australian surfer
Apple is aware of the complaint and is investigating the incident.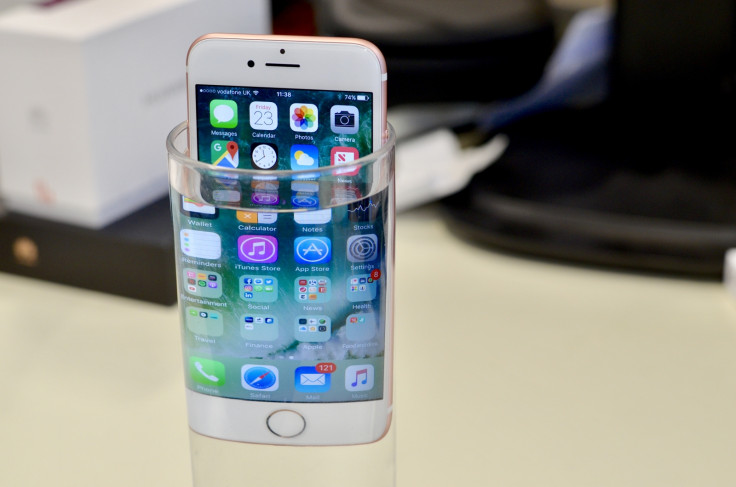 Mat Jones, a surfer from South Coast of New South Wales has claimed his new iPhone 7 "burst into flames and destroyed his car".
Jones said that he left his phone wrapped in some clothes in the car, while he was taking a surf lesson. When he returned he was shocked to see the vehicle filled with smoke. He said that he purchased the device a week back, and claimed that he never dropped the handset nor used any substandard charger.
"As I looked into my car, you could not see inside the car. All the windows were just black," surf instructor Jones told Yahoo 7News. "Pretty much it's like a big heat wave, just came out of the car. Ash was just coming from inside the pants. Once you unwrapped the pants the phone was just melting inside of it," explained Jones.
Apple said it is aware of the complaint and looking into it.
Last month a Redditor named kroopthesnoop posted photos of an exploded iPhone 7. Although he did not explain what had transpired, he just said in the Reddit thread that, "I'm not certain, but something happened between the factory and delivery."
The incidents come on the heels of Samsung permanently discontinuing production and sales of its Note series flagship, Galaxy Note 7, which was launched in August and went on sale in select countries in the same month. Samsung is also investigating the reason behind the Note 7 catching fire.
© Copyright IBTimes 2023. All rights reserved.