Apple (NASDAQ:AAPL) is expected to offer an entertainment bundle that includes a news and magazine subscription, iCloud storage, and Apple Music as well as access to its growing original content library, according to reports from the Wall Street Journal and the Information.
This article originally appeared in The Motley Fool.
This venture could provide Apple with a new revenue stream and that's important because Apple currently relies on iPhone sales for about two-thirds of its revenue and iPhone growth is slowing. The tech giant has been looking for other ways to make money off of its millions of iPhone users and has been giving special focus to its Services business, which did $9 billion in revenue last quarter. An entertainment bundle could help further boost this Services segment.
Apple focuses on revenue outside of the iPhone
Investors should be encouraged to hear that Apple is continuing to explore ways to expand its Services offerings, which include the App Store, Apple Music, iCloud, and Apple Pay. Apple has said that it wants to hit $50 billion in annual Services revenue by 2020. Last quarter, the segment grew about 31 percent year over year to $9 billion, or about 15 percent of its total revenue.
Apple's paid subscriptions grew by an impressive 100 million year over year last quarter to 270 million. Apple Music, which costs $9.99 per month, announced in May that it had hit 50 million subscribers.
Meanwhile, Netflix hit 125 million subscribers worldwide last quarter, proving demand for high-quality original content is still going strong. And while Netflix's $8 billion content budget for 2018 might make Apple's reported $1 billion budget seem small, that's still a hefty budget for Apple's first year in the content space and shows Apple is serious about capturing a portion of the video streaming market.
While people may be holding onto their iPhones for longer before upgrading, they're still actively buying music and video streaming subscriptions. This trend has opened a new door for Apple, and it has nearly $270 billion in cash on hand to aggressively pursue new ways to make money from the 800 million active iPhone users.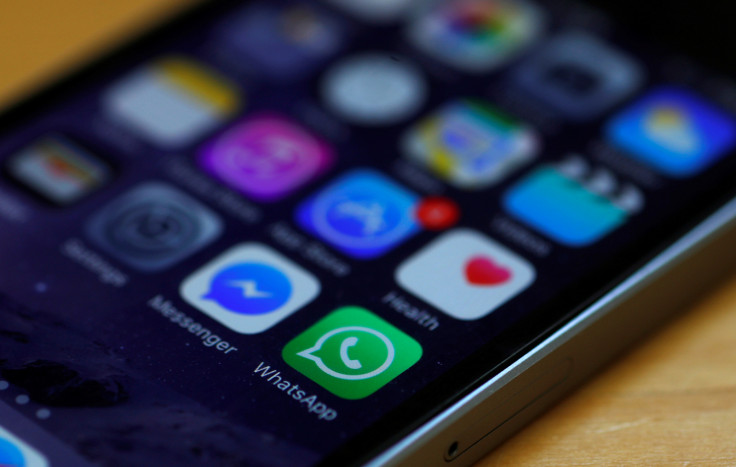 An Apple entertainment bundle has potential
Apple may be new to the content scene, but it's had time to watch Netflix's original content explode, causing a surge in subscribers over the past few years. Netflix has said that its best secret is that it simply hires talented people, and Apple is following suit. Over the past year, Apple has been busy signing on high-profile writers, producers, directors, and talent.
At the end of 2017, Apple won a bidding war to score a drama series about people on morning talk shows, starring Reese Witherspoon and Jennifer Aniston. The company is paying the stars upward of $1.25 million apiece for each of the 20 episodes, according to The Hollywood Reporter . Apple is also reviving Steven Spielberg's sci-fi anthology series Amazing Stories for 10 episodes, with a reported $5 million budget per episode.
Apple's most recent content announcement came in June when it finalized a multiyear partnership with Oprah Winfrey. This project was also highly coveted, with Amazon.com reportedly talking with Oprah last year about making a program for its Amazon Prime Video service, according to The Wall Street Journal .
While Apple's cash pile is large, it's still focusing more on the quality of shows rather than the quantity for now, according to comments made by Apple iTunes music chief Eddy Cue at the South by Southwest conference in March. He also made sure attendees knew that Apple was serious about its content ambitions. "We're completely all in," Cue said at the conference.
With a $1 billion budget to produce a limited number of highly coveted projects with top talent, Apple's video library is starting to look more enticing and perhaps worth a subscription fee. These first projects could form the backbone of Apple's potential entertainment bundle. A news and magazine subscription, iCloud storage space, and possibly even its Apple Music service could all be added bonuses that set Apple's video streaming service apart from Netflix's service. That's important because Apple is going to need to find a way to attract people who are already comfortable with their Netflix subscription.
John Mackey, CEO of Whole Foods Market, an Amazon subsidiary, is a member of The Motley Fool's board of directors. Natalie Walters has no position in any of the stocks mentioned. The Motley Fool owns shares of and recommends Amazon, Apple, and Netflix. The Motley Fool has the following options: long January 2020 $150 calls on Apple and short January 2020 $155 calls on Apple. The Motley Fool has a disclosure policy.