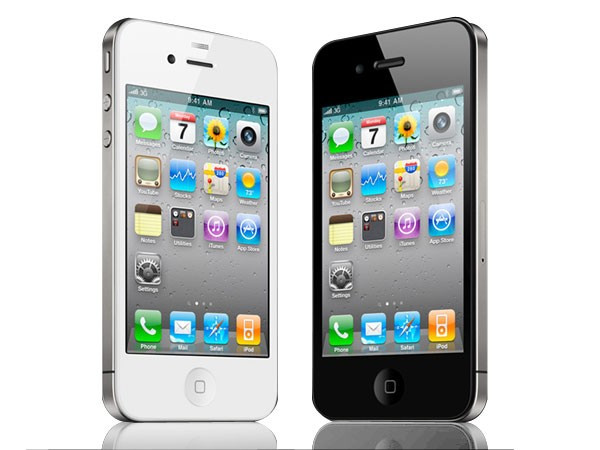 Foxconn will hire 18,000 people to manufacture the new iPhone, a recruiter of the company said during a TV interview.
According to earlier rumours, the iPhone 5 which is a highly-anticipated device, was expected to launch in October. But a Foxconn official told TV Tokyo's World Business Satellite (WBS) that the next-generation iPhone will be out in the market in June. There is still no word on the new iPhone's features.
The interview, in which Chinese conversation is translated into Japanese, can be viewed here. Apple has given a new naming convention to the iPad which is simply dubbed the new iPad rather than iPad 3. Possibly, this time the iPhone could be named just new iPhone rather than iPhone 5.
Reports say the next-generation phone will be launched in June. As per CNET, the iPhone could be launched in June at Apple's Worldwide Developers Conference (WWDC). The conference will be held from 11 June to 15, 2012.
According to the Daily Mail, major companies like HTC are trying to roll out their smartphones faster than Apple's flagship gadgets. HTC One X provides a quad-core processor, while Sony Xperia S comes with higher screen resolutions.
What could be the reasons for iPhone 5 to launch in June?
[1] Speculation is rife that Samsung could launch its upcoming Smartphone Galaxy S3 between April and June 2012. According to a leaked picture of Galaxy S3, one can expect the device in May 2012. Apple may need to counter its competition. The Galaxy S3 came out as a tough competitor to the iPhone 4. One can expect the iPhone 5 release along with Samsung's Galaxy S3 setting the stage for a dramatic fight in the market.
[2] iPhone 4 users could end their two-year contract in June 2012. Hence, it could be the right time for iPhone 4 owners to upgrade to the next-generation iPhone.
[3] According to rumours, the upcoming iPhone 5 was the last project of Steve Jobs. Possibly, the task would have been accomplished before Steve Jobs passed away giving the tech giant time to test and perhaps introduce the device in June 2012.