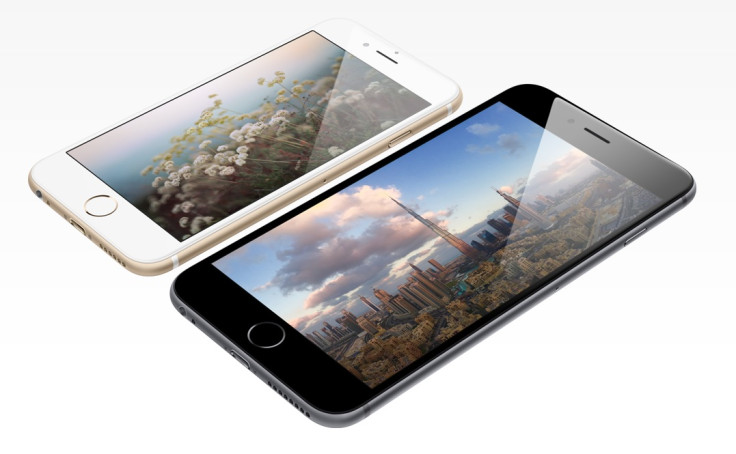 It has been slated for weeks that the next iPhone will have a Force Touch screen similar to the Apple Watch, but now we finally know how this new feature will work. It will take cues from Force Touch on both the Watch and new MacBook to create a completely new way of controlling your iPhone.
According to sources who have used the system, it is known internally at Apple as Orb and it is mostly used as a way to speed up how a user interacts with their iPhone. In several instances, instead of tapping through multiple options and menus, a single firm press of the screen will take you to a commonly used (or pre-defined) function.
Speaking to the often well-informed Mark Gurman of 9to5Mac, the sources say one example of Force Touch on the iPhone 6s is in the Maps application. When looking at a point of interest, the user can Force Touch anywhere on the screen to immediately start directions to that place, saving two taps of the current system. Force Touch on a song listed in your Music app and you will be presented with options for adding the track to a playlist or saving it offline to play later.
A third use of Force Touch, currently in testing according to the sources, is a way of controlling applications from their Home screen icon. Force Touch on the phone app icon, for example, and you could be taken straight to the Voicemail tab if there are messages waiting to be listened to. Such actions would be defined by the user in the Settings app. A final example revealed by the insiders is a Force Touch feature borrowed from the new MacBook; press firmly on a link in Safari and you will be given a small preview of that page without opening it. In a similar vein, Force Touch on a word to see a definition.
Interacting with Force Touch is a two-way street. The user presses firmly to activate the gesture, while the screen gives physical feedback to confirm the gesture has been made correctly. According to Gurman, Apple insiders say Force Touch has been tuned to be "nice" and "consistent" across iOS 9, the new software debuting on the iPhone 6s. It is claimed Apple will open up Force Touch for application developers, so we can expect to see it appear in apps and games later in the year.
As for other features being prepared for the iPhone's rumoured 9 September launch, Apple is experimenting with 4K video recording, but it is not known if this will be ready for its launch.
Finally, the iPad Pro - a 12.9in move by Apple to enter the professional tablet market - may have been delayed slightly. It will now reportedly be revealed alongside an iOS 9.1 update and a bespoke stylus at a later date.