Apple Hires Nike Fitness Guru as iWatch Rumours Mount
Apple has hired fitness industry consultant Jay Blahnik, who previously worked with Nike in developing the FuelBand health monitor and is expected to help create a similar product for Apple.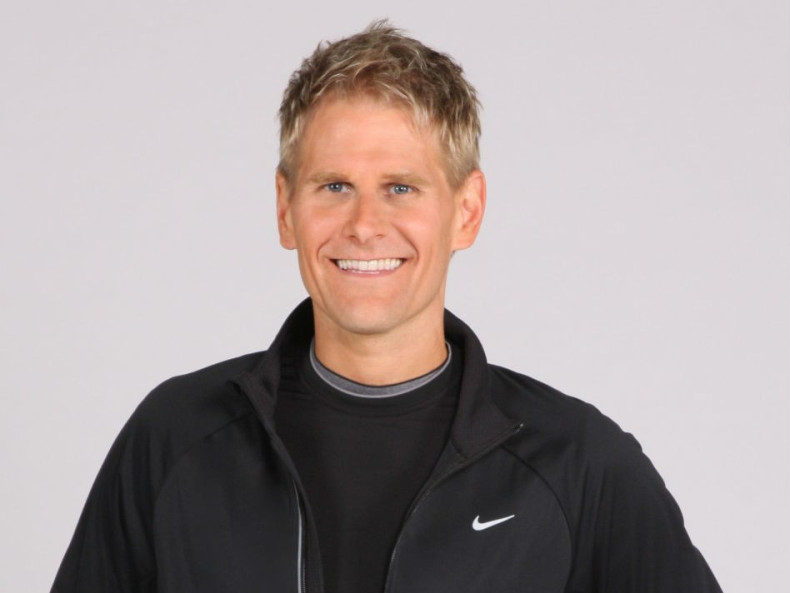 Multiple sources speaking to 9to5Mac and AllThingsD claim Blahnik began working with Apple earlier this month, amid speculation that the iPhone maker will soon announce a wrist-worn device dubbed iWatch to act as a fitness monitor and companion accessory to the iPhone.
Apple's interest in wearable technology has grown this year, first with multiple reports claiming the company has a team of 100 employees headed by Jony Ive working on a smartwatch; then in May CEO Tim Cook praised Nike's efforts in the wearable tech industry, adding the area is "ripe for exploration".
Blahnik is recognised as one of the most successful fitness instructors in the industry, having taught classes in over 30 countries; he was chosen as one of the top five instructors in the world by Shape Magazine, and Men's Health lists him as having one of top ten workouts of all time. His profile on Indorow.com says Blahnik has consulted with Nike, Apple, Starbucks, General Electric and other Fortune 500 companies.
Although Apple is yet to comment on Blahnik's hiring, he tweeted in reply to a follower asking about the move that "yes, it is true! A wonderful and exciting opportunity."

Blahnik has also recently retweeted messages of support from fans wishing him well in his new venture. Following a July report by 9to5Mac, Blahnik deleted much of his Twitter account, including the above tweet, and removed all contact information, scheduling options and many career details from his public website and online profiles.
FuelBand
Previous experience in combining fitness with technology includes being a Nike consultant for almost 20 years, during which time Blahnik worked closely on the launch of Nike+Running, which became the largest digital running community in the world.
Blahnik was also the creator and programme developer of Nike's Training Club App and the Nike Training Club in-gym programme; he also worked with Nike+ Kinect Training for the Xbox 360, and the FuelBand, as worn by Apple's Tim Cook and Bob Mansfield.
With pressure mounting to produce another industry-changing product with the impact of the iPod, iPhone and iPad, Apple's so-called iWatch could be what investors and consumers are looking for, but while some reports claim a 2013 release date, others doubt the product will be announced for another year. Despite a growing catalogue of fan-made mockups appearing online, no photos of iWatch prototypes or components have surfaced, further suggesting the project is many months from completion.
Given this timescale, Apple's smartwatch will not be the first to market, as Sony's own watch is already on its second generation, the Pebble has been on sale for several months, and Samsung is widely expected to announce a smartwatch and fitness tracker called Galaxy Gear in September.
Microsoft is also said to be working on such a device, according to component supplier executives.