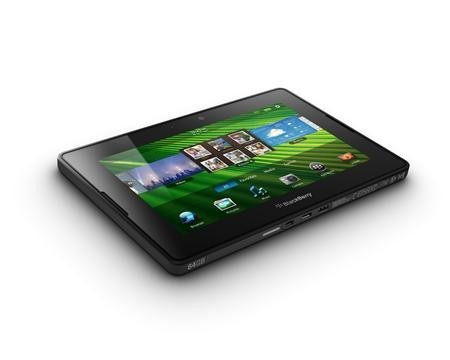 BlackBerry maker Research in Motion is set to cut 11 per cent of its staff to compensate for its ongoing poor financial performance.
Equating to roughly 2,000 cuts, the redundancies were announced today as a part of RIM's ongoing "Cost Optimisation Programme". It will be the first time the company has been forced to cut its staff in nearly a decade.
The statement published by the company about the cuts clarified:
"In addition to the management changes outlined above, RIM today provided further details on its cost optimization program, which is focused on eliminating redundancies and reallocating resources to focus on areas that offer the highest growth opportunities and alignment with RIM's strategic objectives.
"The workforce reduction is believed to be a prudent and necessary step for the long term success of the company and it follows an extended period of rapid growth within the company whereby the workforce had nearly quadrupled in the last five years alone. As part of this broad effort, RIM is reducing its global workforce across all functions by approximately 2,000 employees."
The cuts are generally seen as a reaction to the company's continuing poor performance against Apple iOS and Google Android devices.
As a result of the announcement RIM's U.S. stock dropped a further two per cent before the market opened and was going for just $27.40 on the Nasdaq just before it opened.
RIM representatives went on to clarify that one-time charges -- severance pay -- resulting from the cuts were not included in its second quarter projections for the year. It promised that the cuts impact would only be revealed when it released its Q2 results later this year on 15 September.
The news comes just after many of the company's high-ups began voicing discontent over the company's strategy. As well as a recent report indicating one executive's rather colourful outburst -- calling the BlackBerry PlayBook tablet a "Fisher Price toy" -- two senior members of RIM staff recently defected to rival smartphone and tablet maker Samsung.
Already analysts have questioned the decision, arguing that the company should be investing in the creation of new, better products rather than focusing on cutting costs.
The company did not clarify how the cuts would be distributed amongst its departments.