Apple iOS 6 Release Date: 19 September
Apple has announced that iOS 6 for the iPhone, iPad and iPod touch will be available from [DATE], and will include all-new 3D maps, a major update to Siri, and Passbook, a mobile wallet.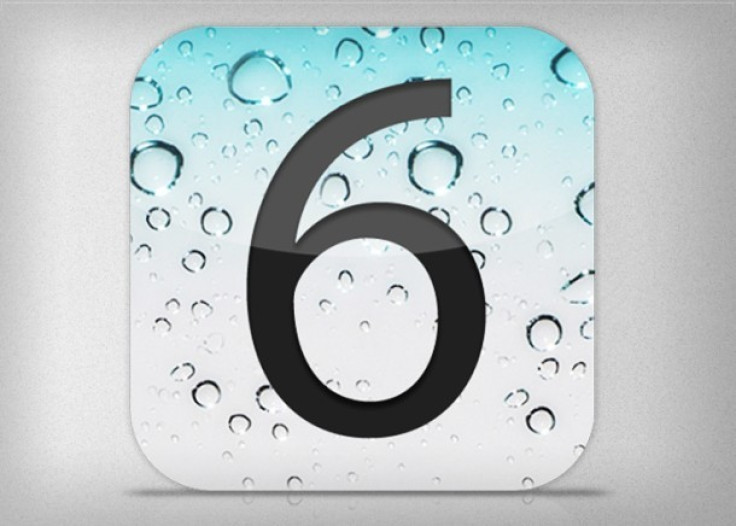 iOS 6 will be available to download from 19 September, along with a new version of iTunes.
First shown at the Worldwide Developer Conference back in June, iOS 6 is the latest major update to Apple's mobile operating system and will be available on the iPhone 5 and new fifth generation iPod touch.
Owners of the iPhone 4S and 3rd generation iPad will also be able to install iOS 6 in full, although users of the iPhone 4 and older iPads and iPods will be able to enjoy some iOS 6 features.
Maps
Mere days after Google showed off its new 3D maps and offline mode, Apple took its turn in the mapping game and revealed an all-new Maps application for iOS, ditching long-term partner Google in favour of TomTom.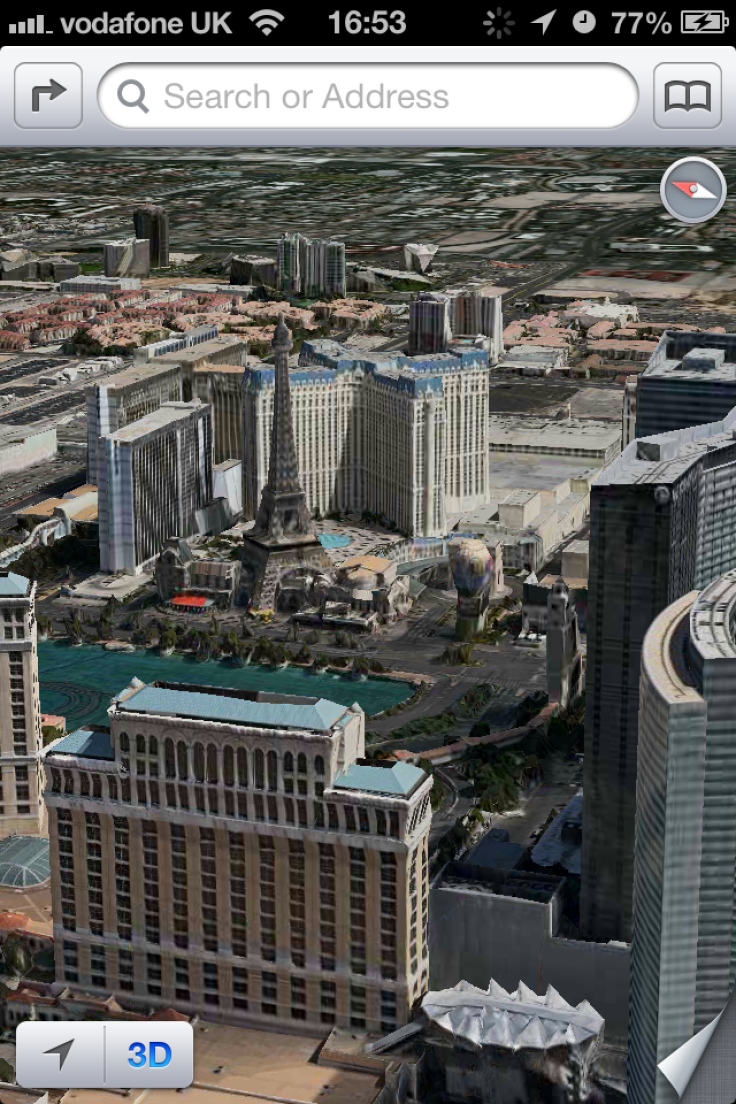 Along with TomTom, Apple has enlisted help from a number of mapping companies - such as C3 technologies which Apple acquired last year - to create the app, featuring 3D images and turn-by-turn directions.
TomTom will have no doubt breathed a sigh of relief having been recruited by Apple for this, as Google's free satellite navigation software on Android posed a bleak future for manufacturers of dedicated sat-nav units.
Maps for iOS 6 features 3D buildings and landscape, but while hills and valleys are recreated everywhere, 3D buildings are currently only available in a select few cities.
Siri
Apple's 'humble personal assistant' Siri is getting a major update with iOS 6 that adds the ability to read sports results, make a restaurant reservation and books tickets for the cinema.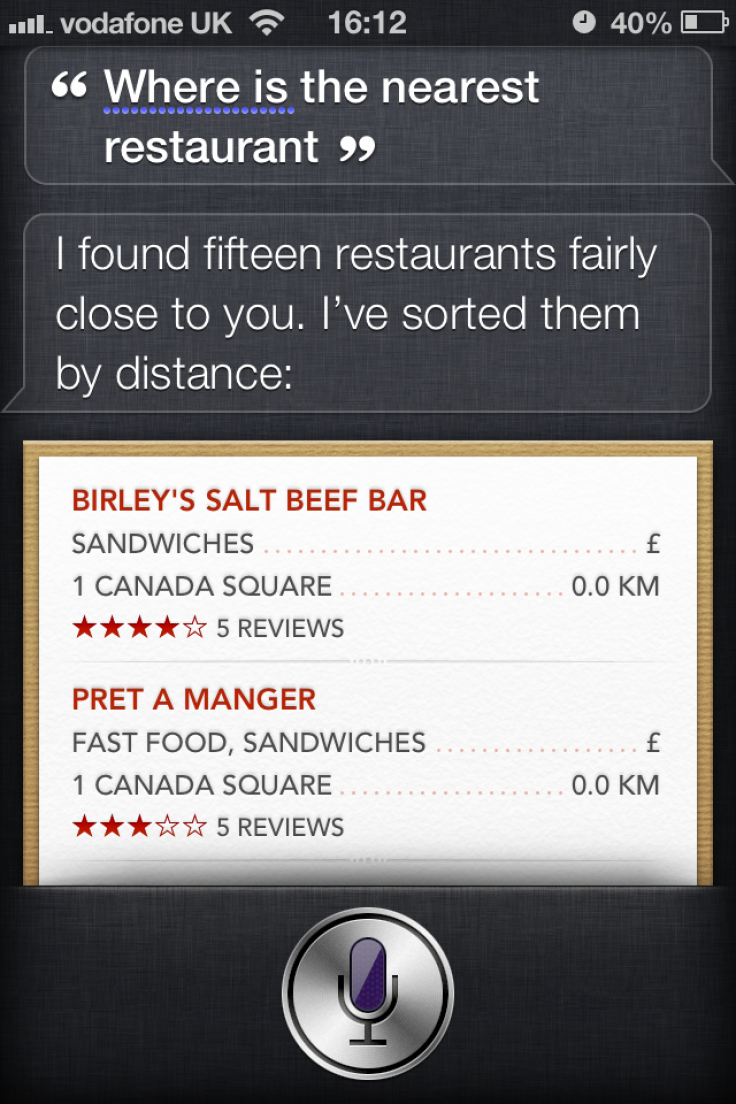 Along with a range of new features and abilities, Siri is finally available on the iPad (though only the latest version of the Apple tablet) joining the iPhone 4S.
Siri in iOS 6 can also launch applications - something we always thought it should have done before - and our request to "take a photo" now works, having previously suggested, rather unhelpfully, that it is not a photographer.
Apple has partnered with a number of companies to provide these results with Rotten Tomatoes providing film reviews and news, while OpenTable will provide restaurant information and reviews.
You can also use Siri in iOS 6 to update your Facebook status and tweet, further integrating the two social networks into Apple's mobile operating system.
Siri in iOS 6 understands requests for sports fixtures and results across baseball, basketball, American football, soccer and hockey, and can also show stats on individual teams and players, as well as live scores from current games.
In a move that will see Apple take on Ford's SYNC in-car system developed in partnership with Microsoft, the iPhone manufacturer has teamed up with a range of car companies to adopt Siri integration.
BMW, General Motors, Toyota, Mercedes-Benz, Honda and Audi will be the first to work with Apple on Eyes Free, a method of controlling Siri from a steering wheel-mounted button and replying entirely with audio, rather than displaying anything on the iPhone's screen.
Eyes Free comes soon after a patent registered by Apple showing a system whereby the driver interacts with an iPhone or iPod using a steer wheel-mounted button - it seems that instead of being a click wheel as shown in the patent, Apple is looking to Siri for a more comprehensive in-car system.
Facebook and Twitter
Deep Facebook integration makes its debut on iOS 6 and sits alongside Twitter integration introduced in iOS 5.
This all means that updating your social networks from pretty much anywhere in the operating system is a one-click affair.
Shortcuts to posting on social networks are located in the Notifications Center below the weather and stocks ticker.
Integration with Facebook and Twitter extends to your contacts, which can be synced with accounts to include their profile picture, birthday and a link to message them via Facebook in your address book.
Passbook
Passbook will give a place to store digital copies of coupons and tickets, which appear on the screen as a code that can be scanned at the airport, cafe, shop or wherever.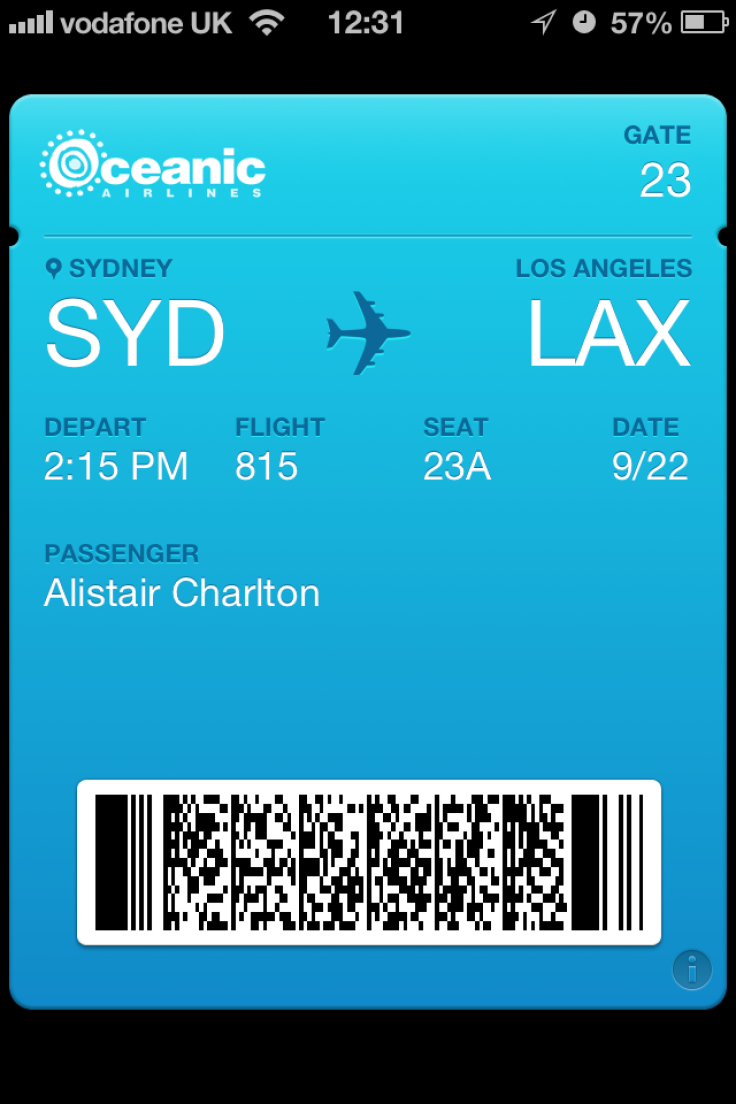 You will be also able to store virtual loyalty cards in Passbook, which will certainly help remove a lot of bulk from your wallet or purse.
Passbook is also time- and location-based so it will, for example, move your plane ticket to the notifications on your lock screen on the day of your flight, and will even alert you if you're in the wrong terminal at the airport.
Do not disturb
Do Not Disturb is a new feature - found in the Notifications area of the Settings menu - that can be activated to silence the iOS device and stop the screen from lighting up, between set hours while you sleep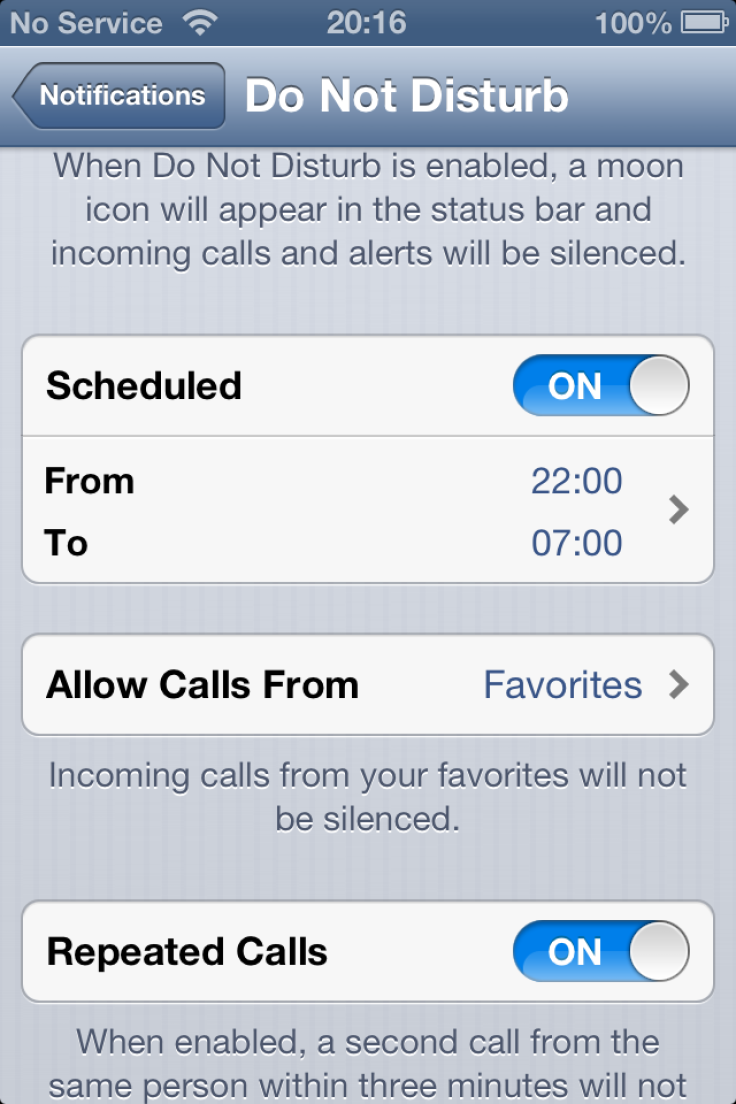 iOS 6 and Do Not Disturb can be configured to silence calls from all numbers, or just from a set group such as your close family, for example.
Finally, if the same number calls you for a second time within three minutes then this call will come through as normal - although this too can be turned off, to ensure that nothing notifies you at all until the morning, or when you turn Do Not Disturb off.
Availability
iOS 6 will be available on the following devices from 19 September, but not all features will work on all models:
iPhone 3GS
iPhone 4
iPhone 4S
iPod touch 4th generation
iPad 2
The new iPad
3D maps and turn-by-turn navigation will be available on iPhone 4S and iPad 2 and the 3rd generation iPad only.
Siri will be available on iPhone 4S and the new 3rd generation iPad only.
Shared Photo Streams require iOS 6 on the iPhone 4 or later and iPad 2 or later, along with a Mac running OS X Mountain Lion.
FaceTime over 3G (or 4G where possible) requires iPhone 4S or 3rd generation iPad.
Offline Reading List in Safari works on the iPhone 4 or later and iPad 2 or later only.
Must read:
New iTunes App Announced by Apple
New iPod Touch, Nano and Earpod Headphones Announced by Apple
© Copyright IBTimes 2023. All rights reserved.