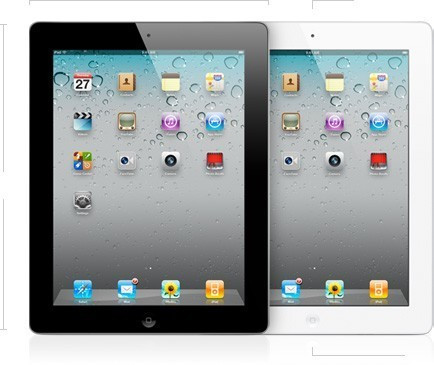 Apple is set to increase its flagship iPad tablet's power, beginning trial production of its next generation A6 chip.
According to a report from Reuters Apple has replaced its previous chip supplier Samsung Electronics for Taiwan-based TSMC.
The unnamed source reportedly revealed to Reuters that Apple had begun a test production run of the A6 with TSMC. A future more permanent deal would reportedly follow should TSMC meet Apple's desire production rates and standards.
"TSMC has got all the authorisation and details ready. Whether Apple puts in a formal order will depend on the yield rate," commented the source.
Samsung are currently the chief provider of Apple's A5 chip. The chip currently powers its iPad 2 and there have been rumblings that the chip is set to power Apple's forthcoming iPhone 5 smartphone.
The move by Apple has already been speculated as stemming from its escalating legal war with Samsung.
Apple is currently embroiled in a series of patent infringements lawsuits both from and against rival smartphone and tablet maker Samsung.
The proceedings started earlier this year when Apple accused Samsung's Galaxy range of devices of "slavishly" copying Apple designs. Samsung promptly struck back with a series of similar claims against Apple.
Both TSMC's spokeswoman Elizabeth Sun and Apple declined to comment on the authenticity of the report.