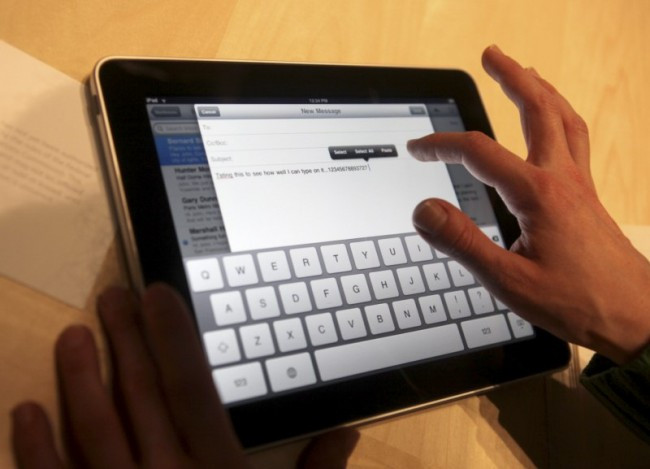 Apple Inc. said on Monday that its iPad sales had topped 2 million after it announced sales figures to date including iPad launch weekend in UK.
The basic model launched in UK over the weekend, costs £429, rising to £529 for 3G and £699 for a bigger hard disk - due to the high quality of hard disks which the iPad uses.
This figure is likely to be more as Apple always reported its figures in terms of physical sales with the figures shipped likely to have been more.
The figure covers its first two months, and is estimated to have generated $1 billion of revenue.
The iPad, which covers emails, internet and ebooks, is expected to generate huge amounts of demand across Europe where until now - netbooks were the dominant sale for such uses.
Apple, who are very secretive about their organisation, also said they would not release sales figures by region, in a statement by spokesman, Natalie Harrison.
"Customers around the world are experiencing the magic of iPad, and seem to be loving it as much as we do," said Steve Jobs, Apple's chief executive in a statement yesterday. "We appreciate their patience, and are working hard to build enough iPads for everyone."