Hot on the heels of the new Kindle range, Amazon-owned film and TV rental service Lovefilm has announced an iPad app.
The application, which only works over Wi-Fi for now, let's any customers on the £5.99 a month package or higher stream a wide selection of films to their iPad at no additional cost.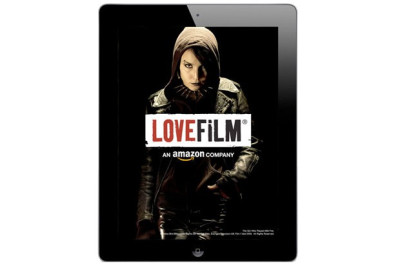 This iPad application joins the PlayStation 3, which has offered the same service since 2010. Lovefilm says that "hundreds of films are available" at launch, and that more will be added every week.
The application does not yet work over 3G - although it would surely run up hefty data bills if it did - and is only available to customers who use the app in the UK. As such, Lovefilm are branding the app as a free complimentary service, rather than attempting to charge for a premium product.
A Lovefilm app is not yet available for the iPhone, although this is obviously the next logical step to make, as is the addition of TV shows, which are not currently available to stream to iPad.