Although yet to be announced, the iPad mini is expected to cost €249 (£200) for an 8GB model, according to German website MobileGeeks.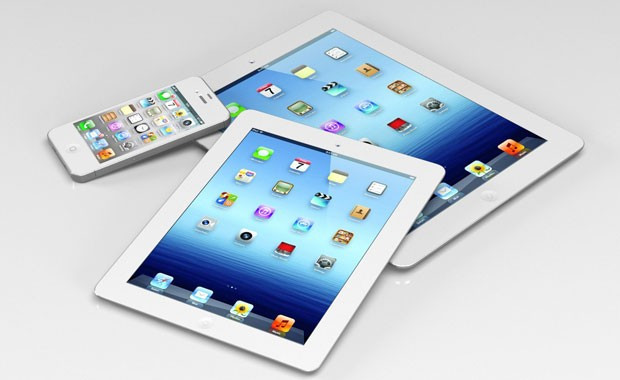 Although more expensive than the £160 Google Nexus 7 and £120 Amazon Kindle Fire, Apple will be hoping that its vast iTunes library, App Store and iCloud services will tempt consumers into spending more.
We already expected Apple to pitch its iPad mini at around the £200 mark, but with just 8GB of storage and no 3G or 4G connectivity, high-end models will cost significantly more.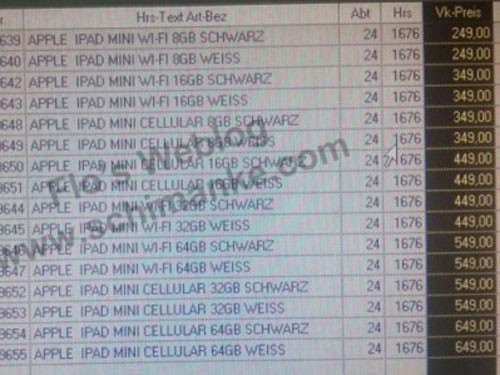 MobileGeeks' apparently leaked price list states the 64GB iPad mini with cellular will cost an eye-watering €649 (£524), or more expensive than the 16GB full-size iPad with cellular.
If true, the inventory list shows eight different iPad mini models, with storages sizes of 8, 16, 32 and 64GB and all with either Wi-Fi or Wi-Fi and 3G/4G connectivity.
The larger iPad has never been available with just 8GB of storage, and if such a small capacity model goes on sale we imagine Apple will target it at students to store textbooks on, rather than as a device to hold your entire iTunes library.
Of course this is still all unconfirmed and the above image of iPad mini prices and model numbers could well be fake, but what we (almost certainly) know is that Apple is working on a smaller iPad, with a 7.85in screen, and it is expected to go on sale in October or early November.
Although proved wrong earlier in the month, the infamous Apple rumor mills now state that the Cupertino company will launch the tablet at a press event on 23 October; if this date is accurate then we can expect to see invitations sent out as soon as 16 October.
One more thing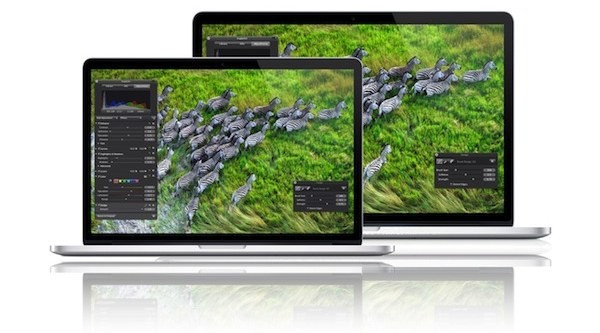 Apple is also expected to announce a 13in MacBook Pro with Retina screen at the 23 October event, following in the footsteps of the 15in model, which we reviewed earlier in the year and said it is one of the very best laptops on sale today.
According to a "consistently reliable source at a high-profile US retailer," the 13 Retina MacBook Pro will be thinner and lighter than the 16in model that was released in June, with two configurations of processors and storage.
Apple site 9to5Mac states that its source claims the new laptop will go on sale soon after it is announced at the media event, although nothing will be known for sure until Apple says so.
As we said above, the earliest indication of anything official will be invitations for an event, which are expected to arrive as soon as tomorrow, 16 October.