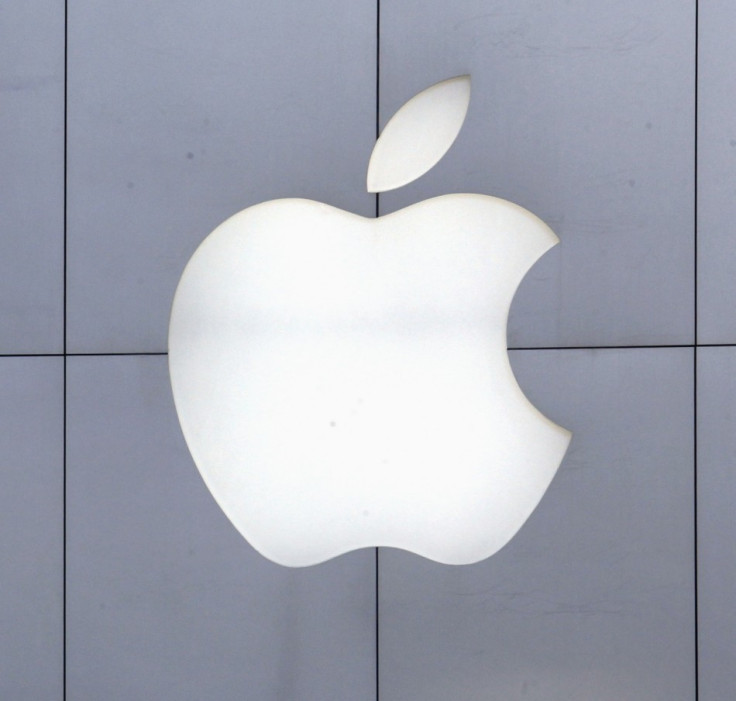 The latest information on the new Apple TV, expected to launch along with the iPad 3 on Wednesday, suggests it could priced at $99. The report, from 9to5Mac, which attributes the information to an unidentified but reportedly reliable source called Mr X, also says the price - for Apple TV J33 model, MD199LL/A - J33 BEST -USA - will remain unchanged from previous models.
The report also states that the price for an as yet unknown product, code named "B82", has been set to $39. This product, which is probably some kind of accessory, could either be a cable or a remote or something similar and will be launched along with the new iPad and TV.
Furthermore, according to a report from The Verge, the new Apple TV is likely to have 1080p capabilities and will work in conjunction with the iPad and other Apple devices, to deliver video streaming.
Finally, the report also says Apple will outfit both the new TV and the iPad3 with the A5X - a dual-core processor - with a more powerful GPU.