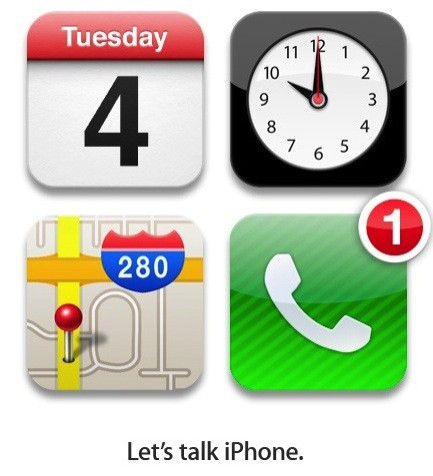 With the rumour mill turning, one thing that is certainly expected of the iPhone 5 is the huge 1GB of eDRAM: doubling that of the iPhone 4.
Mac Rumours have reported many, many potential release dates including October 15 and 21.
The site has also reported that France Telecom CEO, Stéphane Richard said "If I believe what we heard, the iPhone 5 will be released October 15."
October 15 falls on a Saturday, which would mean a highly strange launch day for such an anticipated Apple product.
We at the IBTimes have had several rumours from different sources for the past month that the launch date with be October 21.This would fall into Apple's usual routine of releasing iPhones on Thursday or Fridays.
9to5Mac reported that Apple had specifically mentioned the iPhone 4S on the latest iTunes beta, this could mean that a lower spec version of the iPhone 5 could be released.
Apple released an invite for their October 4 press event last week and are expected to release the iPhone 5. Facebook are also expected to release an iPad app and the long awaited iOS 5 should be released, which is the latest instalment of Apple's mobile operating system.