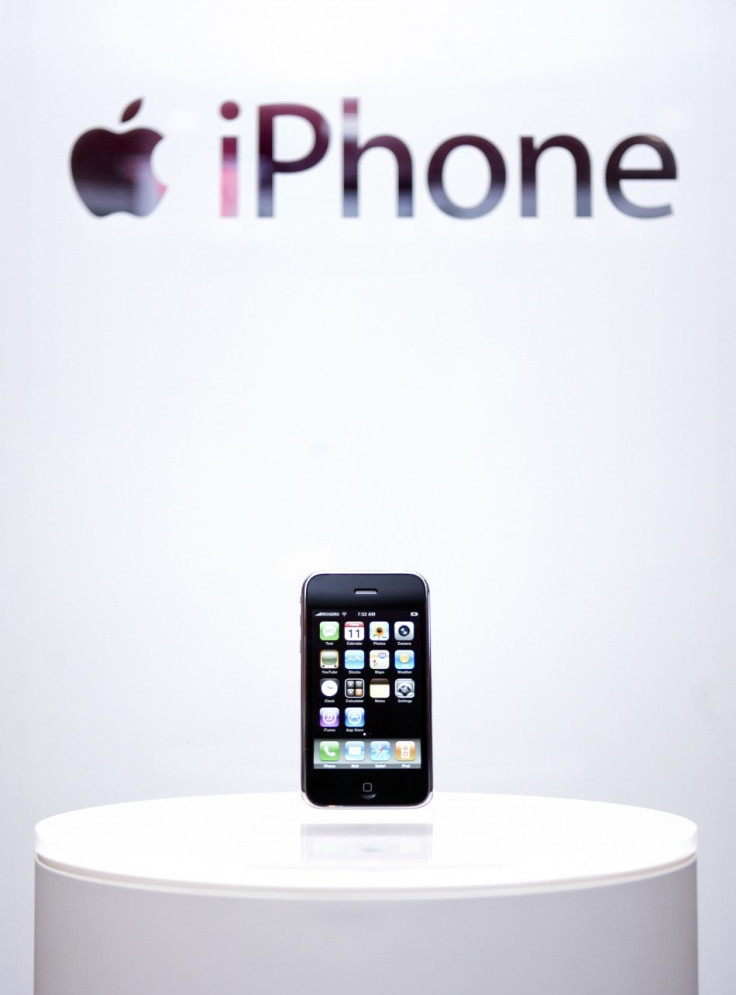 Despite Apple's silence, the company's unconfirmed iPhone 5 is already more popular than its existing iPhone 4, RBC Capital Markets reports.
RBC Capital Markets analyst Mike Abramsky said 31 per cent of the consumers surveyed in his study intended to buy the iPhone 5. This compares to the 25 per cent of consumers who indicated similar plans to buy the Apple iPhone 4 before its release in June 2010.
In addition to the high number of consumers planning to buy the iPhone 5, Abramsky's study indicated that 66 per cent of existing iPhone users had said they were "very likely" or "somewhat likely" to upgrade to the iPhone 5.
The paper was released 14 September and was reportedly based on the answers given by 2,200 respondents during a survey carried out in the U.S. between 2010 and 2011.
The news comes despite the unconfirmed status of the iPhone 5. To date Apple has released no firm data on its next entry into the iPhone franchise.
Despite this, numerous media outlets have issued reports on the device suggesting possible tech spec and release dates. Most recently reports from Bloomberg and UK mobile carrier Vodafone suggested the device would be available in 16GB and 32GB, black and white versions this October.