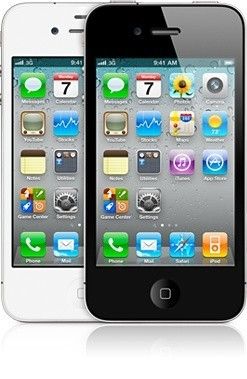 A job post on Reed requesting iPhone sales specialists has indicated a mid-August rather than September launch for Apple's highly anticipated iPhone 5 smartphone.
First spotted by CNET UK, the job advert asked for "full-time iPhone Sales Staff for an exciting project to work 5 days a week (Tuesday-Saturday) for the period 16th August - 29th October within key retail stores".
Analysts have taken the news that Apple is bolstering its sales staff numbers to indicate a the launch of a new "big" Apple product.
Despite the lack of information given by Apple regarding its new products, the only semi-plausible piece of tech that could be ready in time for the advertised August window is the iPhone 5 -- unless Apple has some other secret project in the works, which again, is entirely possible.
The job advertisement was posted by the Gekko recruitment agency. Gekko has worked with Apple on previous projects, listing Apple as an ex-client on its awards page.
The news runs contrary to the previous common consensus that the iPhone 5 was set for release in September. Though given the fact that Apple hasn't given any official word on the smartphone's release date, it could be entirely possible that both dates are wrong, simply being the result of an overplayed game of Chinese whispers between the world's media.
As is to be expected, Apple declined to comment on the most recent iPhone 5 rumour.