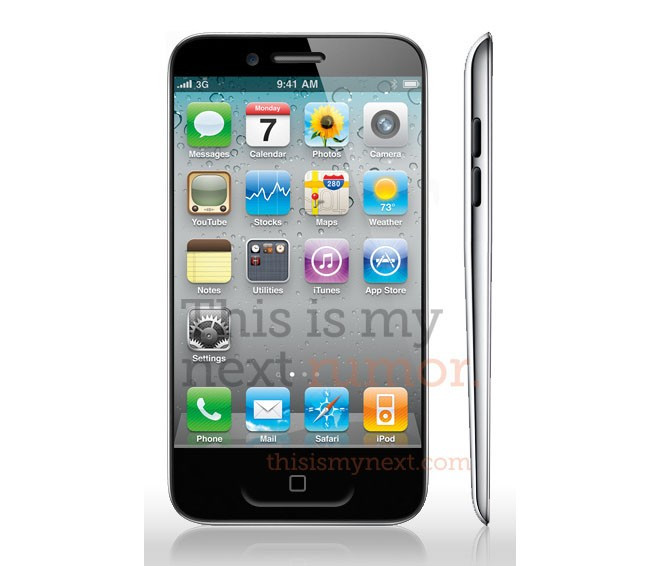 Just as the iPhone 5 was reported for release in September, it has been revealed that the courts have ruled against Samsung in its long-running patent dispute case with Apple.
The litigation started after Apple sued Samsung in April this year claiming its Galaxy range of smartphones and tablets ran using technology patented by Apple. Samsung responded with a counter-suit making the same claim against Apple.
The case came to a head last month when Samsung filed a request asking the courts to force Apple to release the designs for its forthcoming new iPhone and iPad. Samsung argued that it was "highly relevent" to its defence in the case.
Apple had already successfully forced Samsung to hand over similar details earlier in the year.
Late on Tuesday U.S.District Judge Lucy Koh rejected Samsung's request, citing the fact that Apple's claims against it are based on existing not future products.
iPhone 5 set for release in September
Luckily for Samsung if a recent report from Bloomberg is to be trusted, it won't have to wait too long to see Apple's new iPhone.
According to the report from Bloomberg, two unnamed sources revealed to the news agency that Apple's new iPhone would be ready for release by September.
The two sources added that the iPhone 5 would come equipped with an upgraded high-power processor and 8 megapixel camera -- a marked step up from the current 5 megapixel unit.
Bloomberg also reported that the iPhone 5 is set to use the same A5 chip currently running the iPad 2 tablet.
Apple is yet to comment on the authenticity of Bloomberg's report.