It's all over for another year. Apple's autumn media event is done and dusted and as everything settles down again, we've rounded-up all the announcements in one easy-to-digest article for your delectation.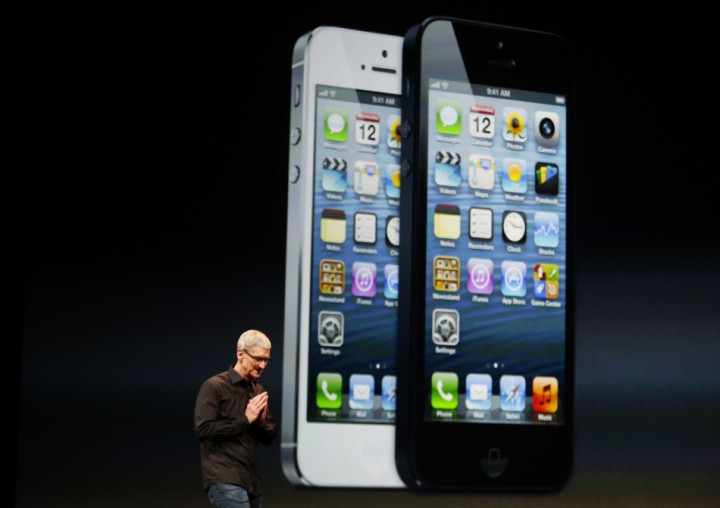 Apple's announced a number of new products last night in San Francisco, and trying to keep up with everything that happened can be daunting, so here are all the important announcements, starting with - of course - the iPhone 5:
Long-rumoured, much hyped and pretty much as expected. The iPhone 5 has a larger 4in screen, is thinner (7.6mm) and 20 percent lighted than the iPhone 4S. Its 4in Retina Display (640 x 1136) has a widescreen 16:9 ratio for the first time, meaning its better for watching video on, and most core apps have been reconfigured to fill the extra space.
It has a more powerful processor with Apple claiming graphical processing power is twice as good as the iPhone 4S. It will come with iOS 6 and will go on pre-order this Friday, 14 September. Apple fans will no doubt be queueing up around apple Store all over the world ahead of its launch at 8am (BST) on 21 September.
New iPod Touch and Nano and Announced by Apple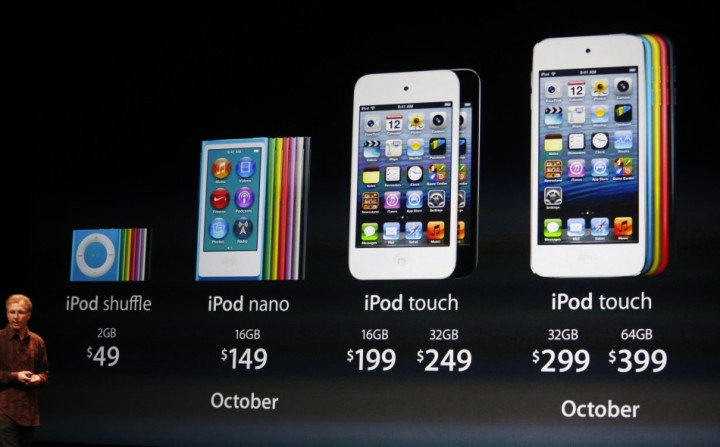 While Apple still dominate the MP3 player market, sales of its iPod range have been slipping in recent years. In a bid to turn this around the company has launched redesigned iPod touch and nano models.
The new iPod touch, the fifth generation of this device, will come with the same 4in display as the iPhone 5, is thinner at just 6.1mm thick and weighs just 88g. It will be available in a range of colours, and comes with a colour-matching lanyard so you never lose it.
The iPod touch, when it launches in October, will come with iOS 6 bringing with it Siri integration, which now includes location-based results for the UK. A resigned camera is complemented with iPhoto, with Apple saying the iPod touch could replace a point-and-shoot camera.
The new iPod touch will be available in 32GB and 64GB storage options priced in the UK at £249 and £329 respectively.
The new iPod nano - the seventh generation of this device - will come with a 2.5in screen, a home button and physical controls for play/pause/forward and back. The new nano is just 5.4mm thick which is 38 percent thinner than the last version and it will also come with Bluetooth and a pedometer built in.
Apple promises 30 hours of music playback from the battery and it will also come with a built-in FM tuner. The new nano is available in seven 'fun' colours and will be available next month with 16GB of storage for £129.
Apple iOS 6 Release Date: 19 September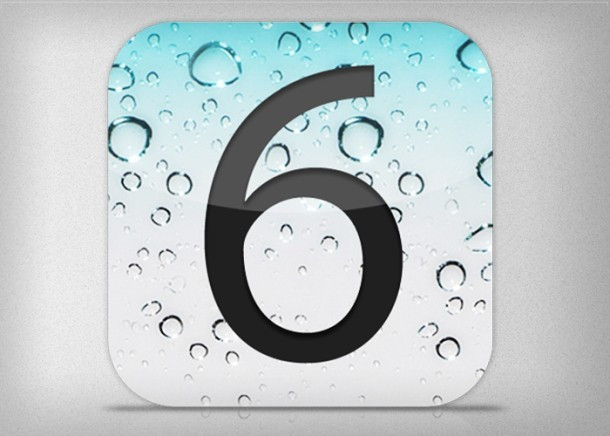 Apple announced that its latest version of iOS 6 will be launching on 19 September, two days ahead of the iPhone 5 launch. The updated software, which was announced at WWDC back in June will bring a whole new mapping solution (after Apple dumped Google Maps) as well as more Facebook integration, Siri, better notifications and a host of other features.
We've reviewed the Beta version of iOS 6, and the new software will be coming to the iPhone 3GS and newer, the iPad 2 and iPad 3, as well as the iPod touch fourth generation and of course the new iPod touch.
New iTunes App Announced by Apple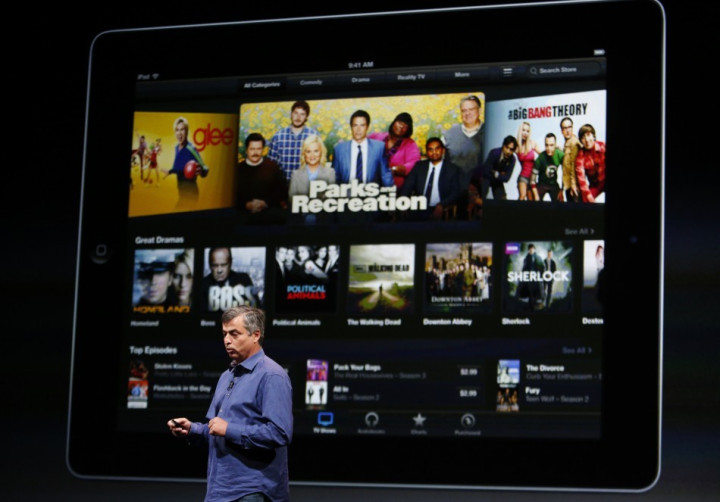 Again available from 19 September is Apple's redesigned look for the world's biggest music store, also known as iTunes. The edge-to-edge look of the new iTunes will be available as an iOS app and on the desktop version of the software.
Apple has added a number of new features to the desktop version such as a mini player, iCloud integration and a "Up Next" feature.
Apple Unveils Updated Earphones, Called EarPods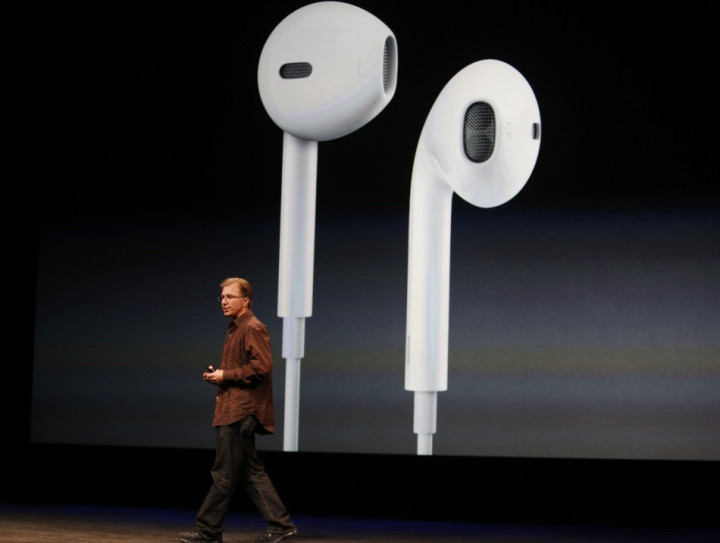 Apple has long been maligned for its white earbuds. They are simply horrible. Not only is the sound quality poor, but noise leakage (as any commuter will angrily attest to) is terrible and they are so uncomfortable that we can barely get through one Celine Dion album before giving up.
So Apple has decided to ditch them in favour of these redesigned earphones, giving them the terrible name EarPods. Poor name aside initial indications point to a vast improvement, and while isolation is not perfect, it's a huge improvement. Available now, the EarPods, which have been three years in the making will cost you £25 - but will come bundled with the new iPods and the iPhone 5.
iPhone 5 Launch: As it Happened
Want to relive the whole thing? Then check out our live blog of how things unfolded inside the Yerba Buena Center (below) in San Francisco.