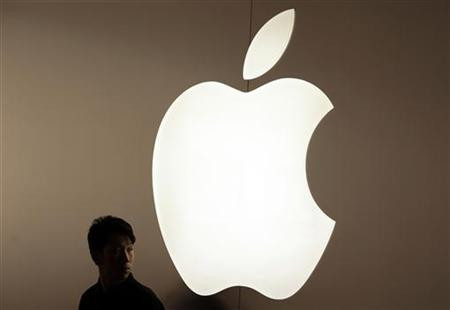 With less than 10 hours to go until Apple's 'Let's Talk iPhone' press conference tonight, we want to bring everyone up to speed before my live blogging feed this evening.
We expect to see two different models, a '4S', a slightly modified version of the already popular iPhone 4 and an iPhone 5, almighty super phone that Apple give to us as a gift from above.
Marketing strategists have also predicted the unbelievable potential sales figures, with Janney Capital Markets analyst, Bill Choi expecting Apple to sell over 84 million units by the end of this year.
We are also looking forward to seeing the iOS5 which developers are testing now; it sports a Blackberry messenger (BBM) type system as well as a new notifications feature.
As previously mentioned, we will be covering the event with a live feed from myself, starting at 4.30pm GMT. We will of course be keeping you up to date with the latest rumours and news from the Apple camp.
To get in touch contact me at j.lewis@ibtimes.co.uk
Or to view our live feed of the event, set a reminder for when we start here: http://www.ibtimes.com/articles/224466/20111004/apple-iphone-5-release-dtae-live-stream-lets-talk-iphone-steve-jobs-live-coverage-streaming-feed-blo.htm