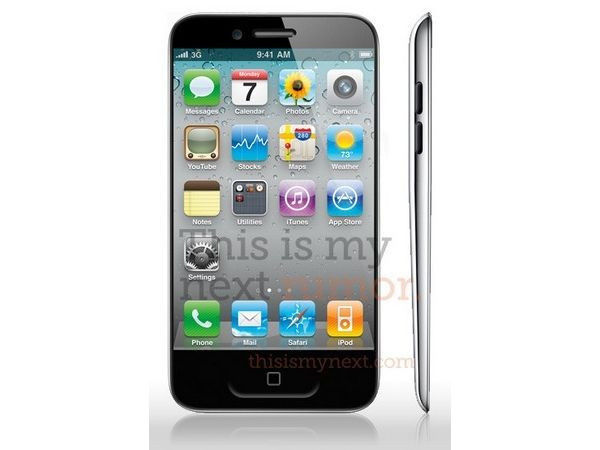 Continuing the ongoing media-circus surrounding Apple's still unconfirmed iPhone 5, yet another rumour has emerged alleging that previous reports indicating an October release were wrong and the highly anticipated smartphone will be released in September.
According to a report from the Digitimes, an unnamed source revealed that Pegatron Technology has secured a 10 million unit iPhone 5 order from Apple. The report alleged that Pegatron Technology were the second company to secure an original design manufacturer (ODM) deal with Apple for the iPhone 5.
The article went on to guess that the deal indicated a September iPhone 5 release.
The report follows another recent iPhone 5 rumour from All Things D. The article claimed that "sources with knowledge of the situation" have revealed to it that rather than the commonly thought September release, the iPhone 5 will in fact be hitting stores this October.
Currently, before All Things D's report the common consensus has been that the iPhone 5 will be released in September. But, as highlighted by Mac Rumours, the two articles don't necessarily cancel each other out and Apple may well have secured the new ODM for an October rather than September release.
The authenticity of either report is questionable. To date, as with all its products, Apple has not released any information regarding its next entry into the iPhone franchise. Every rumour regarding the iPhone 5, be it the device's alleged 8-megapixel camera or A5 Chip processor is simply a fabrication of the world's media.
As with all rumours pertaining to the iPhone 5, Apple declined to comment on the authenticity of the Digitimes latest report.