iPhone 5: Apple Relies on Samsung for Chips, Despite Patent War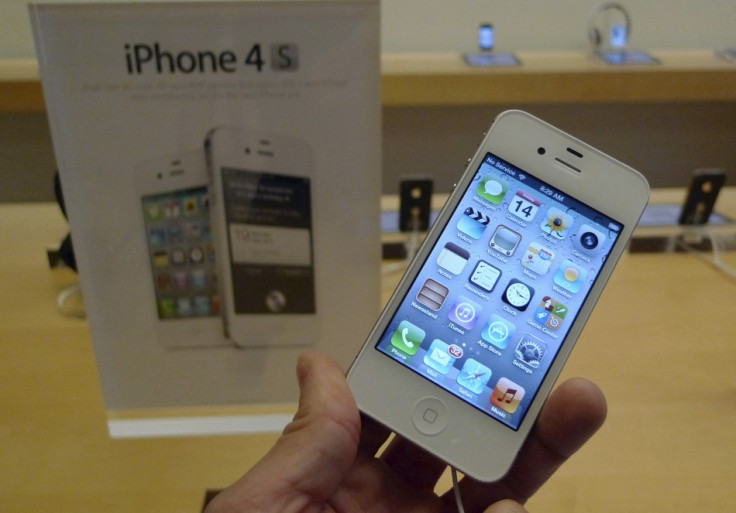 Despite the on-going patent war between Apple and Samsung, the two companies have come to an agreement over chips for future iPhones.
The A6 processor - tipped to be quad-core and used in next years' iPhone - is to be manufactured by Samsung at its manufacturing plant in Austin, Texas, according to the Korea Times.
An unnamed executive from an Apple parts supplier said: "Apple has been in talks with Samsung over shipment of its A6 quad-core mobile processor chips to be used in the next iPhone. It appears that Apple clearly has concluded that Samsung remains a critical business partner."
Samsung is the current provider of Apple's mobile chips for iPhone, iPad and iPod touch, so it makes business sense for the partnership with Samsung to continue, despite the recent legal disputes.
The continued partnership would also suggest that Samsung highly values its involvement with Apple, and is keen to remain the chip provider, even amid the current disagreements over patents.
Recent speculation has suggested that Apple is looking to change from Samsung to rival Taiwan Semiconductor Manufacturing (TSMC), but the unnamed parts supplier executive said: "Samsung Electronic will apply its advanced 28-nanometet processing technology to produce qualified A6 mobile Aps. TSMC will provide customised chips with designs from Apple, however, the volume will be very small."
With regard to the iPhone 5, Korea Times quotes another industry executive as saying: "The iPhone5 will feature a similar resolution to the iPhone 4, which is 960x640 pixels. It's very unlikely that Apple will go for organic light emitting diode (OLED) displays considering the problems related to brightness and battery consumption."
As well as providing the A4, A5 and possibly A6 processors, Samsung also supply the Retina display of the iPhone and iPod touch.
© Copyright IBTimes 2023. All rights reserved.