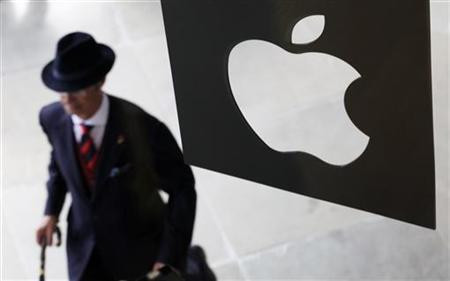 Experts have discovered an inherent security flaw in Apple's iOS that could leave iPhone, iPad and iPod users vulnerable to hackers.
According to a report by the Guardian, experts at Germany's Federal Office for Information Security found a security hole in the way the iOS running devices load and read PDF documents.
Apparently PDF documents loaded with viruses or other malicious software can bypass the iOS's existing security, theoretically granting potential hackers access to all the information stored on the device.
All iPhone 3GS, iPhone 4, iPad, iPad 2 and the iPod Touch devices with software versions up to and including iOS 4.3.3 have reportedly been confirmed as suffering from the problem.
The team that discovered the flaw went on to clarify that it "cannot be excluded" that the forthcoming iOS 5, due in September alongside Apple's new iPhone 5, may also have the same flaw.
The jailbreak hacker community has reportedly already developed an unofficial fix for the security hole. Unfortunately, the fix requires the device's owner to jailbreak the device first before it will work -- an act that will void the device's warranty.
An Apple Germany spokesman has since told the Associated Press that Apple is "aware" of the problem. The spokesman did not elaborate what Apple was doing to fix it.