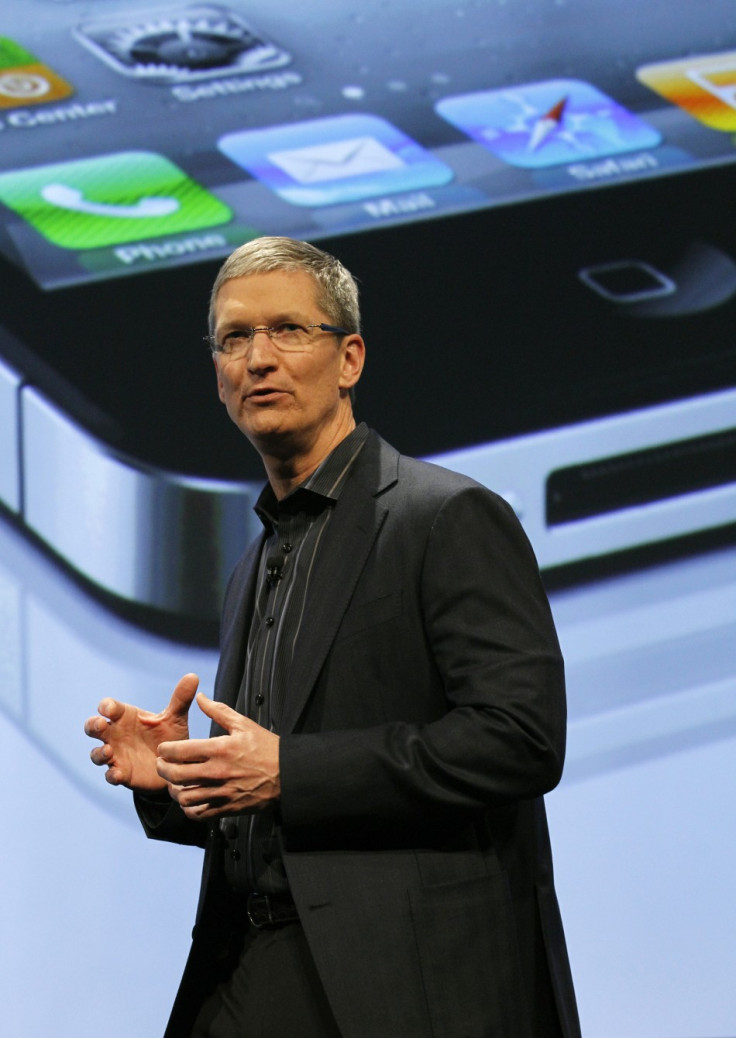 Apple is tipped to sell 107 million iPhones in 2012, according to a recent note to investors written by analyst Bill Choi and reported on by AllThingsDigital.
The note, obtained by All Things Digital, predicts that Apple will ship 84 million iPhones in 2011, and 107 million in 2012, and Choi added that there is still room for major growth.
This growth is expecting to come from broadening the networks carrying the iPhone; Sprint and T-Mobile in the US, as well as China Mobile are yet to carry the device, and when they do they will be able to offer the smartphone to millions of new customers.
Back in August the IDC announced that the iPhone had become the most popular smartphone on sale, shifting 20.3 million phones in the 2nd quarter of 2011, following sales of 18.7 million in quarter one.
In the note, Choi added that the iPhone is currently shipping to 105 countries and is supported by 228 carriers globally. The predicted figure of 84 million shipped iPhone in 2011 is higher than a previous report from DigiTimes, which stated that Apple was planning to ship 95 million phones in 2011.
Last month research firm Gartner suggested that Apple will ship 149 million iPads in 2015 alone, substantially more than iPad sales for 2012 of 69 million, also predicted by Gartner.
The fourth quarter of 2011 is set to be another record breaking three months for Apple, with the iPhone 5 and/or iPhone 4S due to be announced tomorrow, sales leading up to Christmas will be at an all-time high.
Apple will be announcing its fiscal fourth quarter earnings later this month, but has not yet commented on how many iDevices it is predicted to sell.