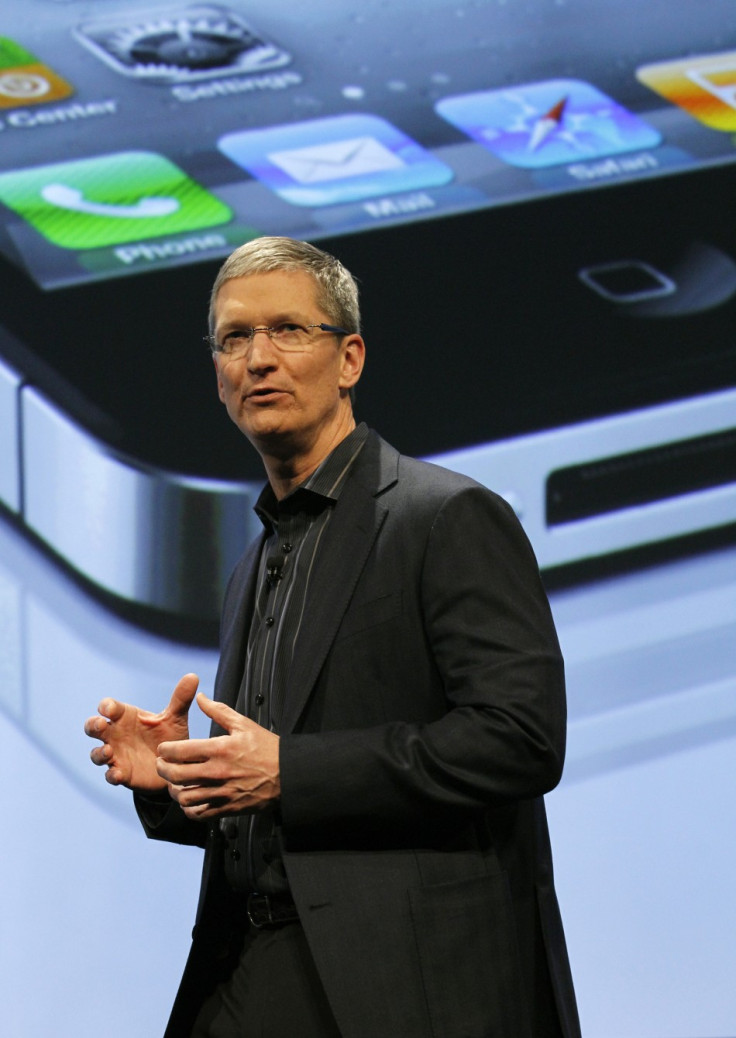 Sony Ericsson has admitted that the company should have taken the iPhone more seriously, when it was announced back in 2007.
The now-CEO of Sony Ericsson, Bert Nordberg, told the Wall Street Journal: "It's safe to say that Sony Ericsson should have taken the iPhone more seriously when it arrived in 2007." Nordberg wasn't CEO at the time, but since he has taken change of the company, Sony Ericsson's share of the mobile phone market has halved to less than 2 per cent.
After its launch in January 2007, and US release in June of that year, the iPhone changed the mobile phone industry in a way no one could have predicted, proving that full-touchscreen phones can work, and later introducing the concept of smartphone apps.
The tie-in with iTunes would surely have been the first giveaway that Apple was on to something big, but Apple's first venture into an iTunes phone ended badly, with the Motorola Rokr E1 (remember that?) struggling to take off, with a less-than-useful storage fit for just 100 songs.
Back in 2007 Sony Ericsson believed that their ties with the Cybershot and Walkman brands of Sony would be beneficial in bringing cameras and MP3 playback to handsets, but neither has been able to keep pace with the likes of HTC - as well as Apple - in recent years.
Nordberg added that moving to the Android operating system, rather than developing its own, was "the best choice we could have made".
Despite this lack of market share in the high0end smartphone area, Sony Ericsson does provide good mid-range Android phones, such as the Xperia Ray and Xperia Neo. Also, the Xperia Play, while suffering from a poor up-take, has recently had a significant price cut and received software updates.