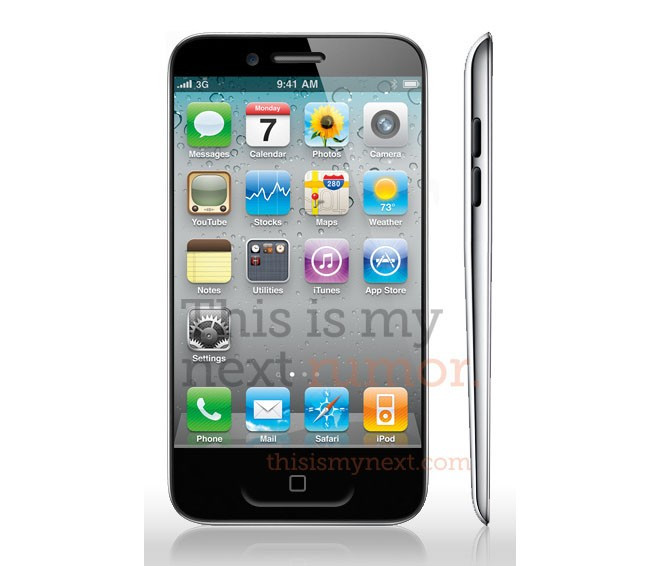 Apple's highly anticipated iPhone 5 smartphone is set for release this September.
According to a recent report from Bloomberg, two unnamed sources reported to the news agency that the new smartphone would be ready for release by September.
The two sources also indicated that the iPhone 5 would come equipped with an upgraded high-power processor and 8 megapixel camera.
Bloomberg reported that the iPhone 5 will come loaded with the same A5 chip currently being used by the company's iPad 2 tablet.
The iPhone has received significant media attention and already has Apple fans frothing at the mouth with excitement.
Since iOS 5 was revealed earlier this year, the smartphone is expected to be the first device to run Apple's latest mobile operating system.
This would mean that as well as quicker start-up times, the iPhone 5 would also house new photo-editing features -- lending credence to the theory that it will house a new upgraded camera.
As always Apple have met all media enquiries regarding the authenticity of the news with stone-wall silence.