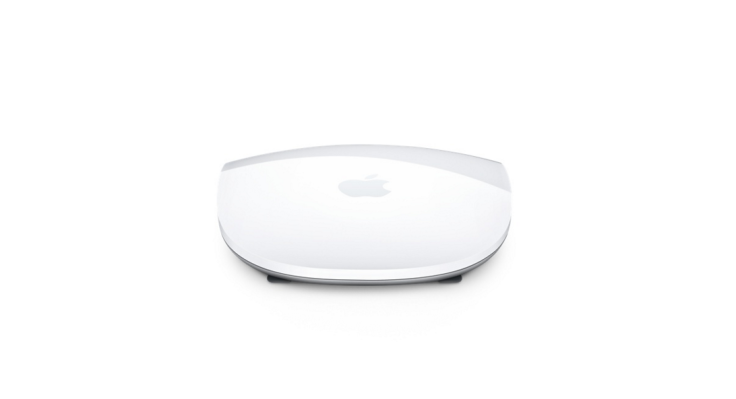 A patent for a "force sensing mouse" from Apple has been published online, revealing that the company may be considering Force Touch technology integration for its next iteration of the Magic Mouse. Described elsewhere in the patent as a "force sensing input device", the Force Touch technology also found on the Apple Watch, Magic Trackpad 2 and newer models of the MacBook allows for a variety of different input applications based on the amount of pressure imparted by the user.
Using Apple's Taptic Engine, Force Touch also provides haptic feedback when pressed − resulting in a feint clicking sensation. Confusingly, the similarly named 3D Touch on the iPhone 6S uses a similar method of pressure-based options, but provides a much faster input response time.
The newly released patent was actually filed as long ago as 13 February 2013, implying some form of touch-sensitive input has been in the works for the Magic Mouse range for some time.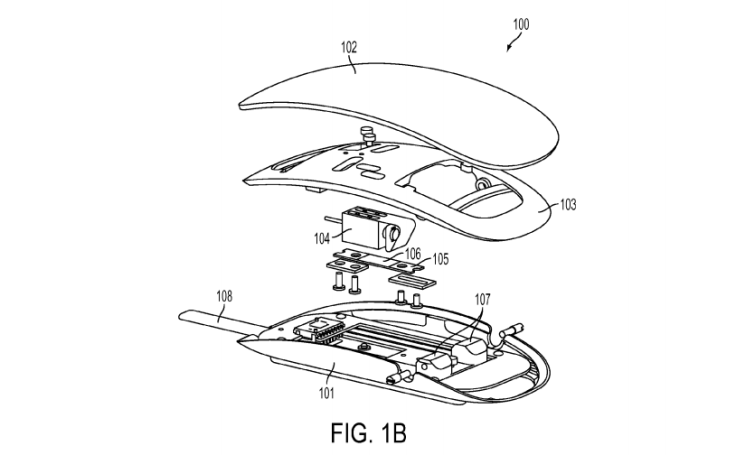 While many of Apple's patents have come and gone with no resulting end product, the prevalence of pressure sensitivity in the Cupertino company's wider catalogue of products would suggest we might see a Force Touch mouse at some point in the future.
The most recent variant of the wireless Magic Mouse was launched in 2015 alongside the updated iMac range. While an acceptable peripheral, the Magic Mouse 2 was hampered by the awkwardly placed Lightning port found on the base of the device. Hopefully the Magic Mouse 3 can avoid this strange design choice while also possibly including any touch sensitivity support.